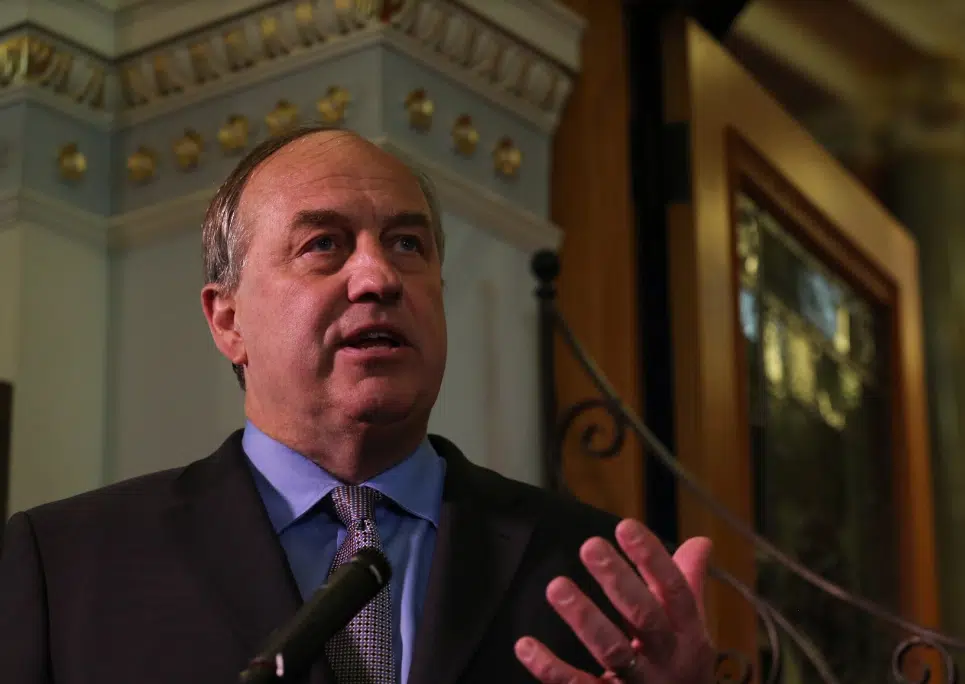 The leader of the BC Green Party says the changes to the speculation tax are an improvement but still don't address the real problem.
Andrew Weaver says the cornerstone problem is foreign buyers who have been using property here as a mini-stock market to bolster their own bottom line.
"What we are hoping to see of course, this is just one measure, we are looking for much more bold action. We have been calling for as flipping tax. We know that there are people who are buying properties and flipping them out on a relatively rapid time scale. We should be closing the bare trust loophole, which is allowing people to avoid property transfer fax on residential property sales."
He says even though the Premier has ruled it out a real step in addressing the housing crisis and rampant speculation is to ban foreign buyers.
Weaver was asked if areas where the tax does not apply, like Kamloops, are now more vulnerable to property speculators and foreign buyers.
"I would be worried if I was in Penticton or Kamloops or Cowichan Valley for example. Duncan here on the island in between Nanaimo and Victoria. It does not really make much sense to have massive foreign buyers tax and speculation tax in Nanaimo and Victoria and then Duncan halfway between the two has nothing. All that is going to happen is the speculation will go into that area."
Weaver calls it a "whack a mole" approach when what is needed is province wide solutions.