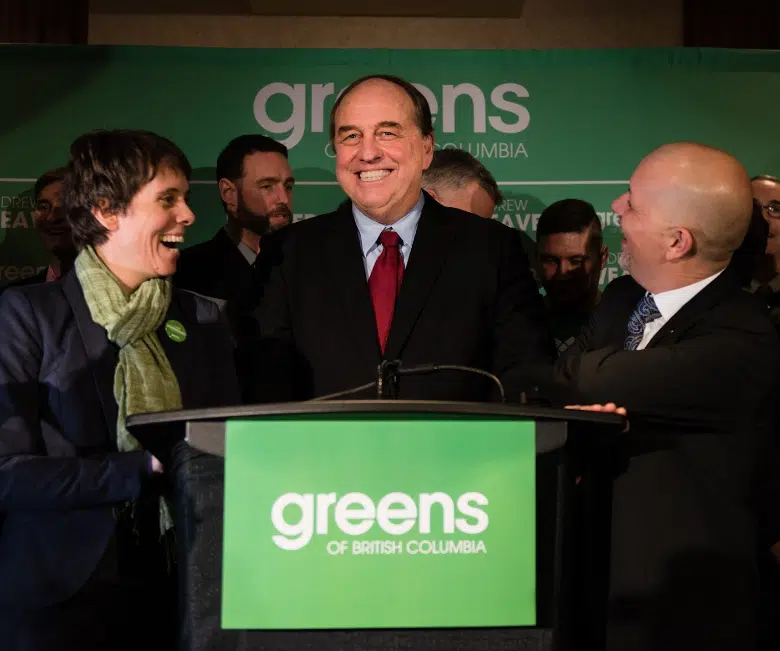 It sounds like Finance minister Carole James will announce changes to the much maligned speculation tax this week and the leader of the BC Green Party already knows what changes are coming.
Andrew Weaver says the speculation tax doesn't actually tax speculation and instead was hitting people with vacation properties.
"We were not happy with the way it was done. It was not a speculation tax it was simply a paper wealth tax. Many of these issues will be addressed do we support the entire approach no, but do we think it will be better than it was originally proposed."
Weaver says the changes will address some of these problems…
"I am not sure the weak…the tepid response that we are going to get is going to actually do what it is meant to do either. It is better than what it was."
He says foreign buyers are the problem.
"We have proposed a ban on offshore capital flowing into British Columbia in the short term, just like New Zealand and Australia have done, until such time as we get some stablization on our housing markets and then we can reconsider it."
Weaver says some of the changes we will see to the speculation tax this week are a direct result of BC Green Party recommendations.