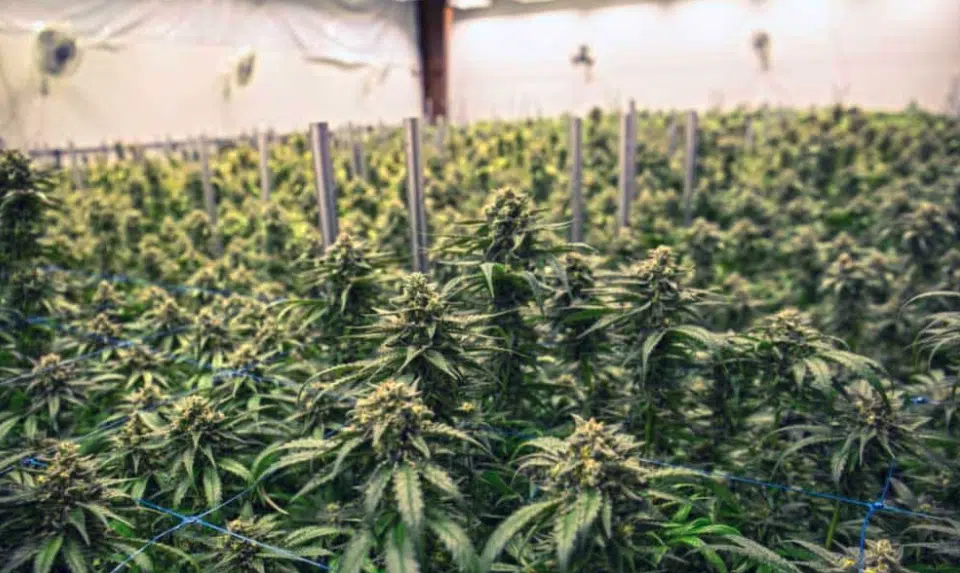 The Union of BC Municipalities is worried about the cost implications of the RCMP enforcing laws governing stoned drivers, once pot is decriminalized.
The Co-Chair of the UBCM RCMP Contract Committee, Surrey Councillor Bruce Hayne, is hoping the price of enforcement isn't downloaded on to the backs of local taxpayers
Hayne is aware the BC government is hoping Ottawa will pay for training RCMP officers which can be very expensive.
"The whole issue over cannabis legalization it seems like there is a downward pressure on municipalities to be looking after a whole lot of the enforcement side of the decision."
Pot is set to be legalized later this year.