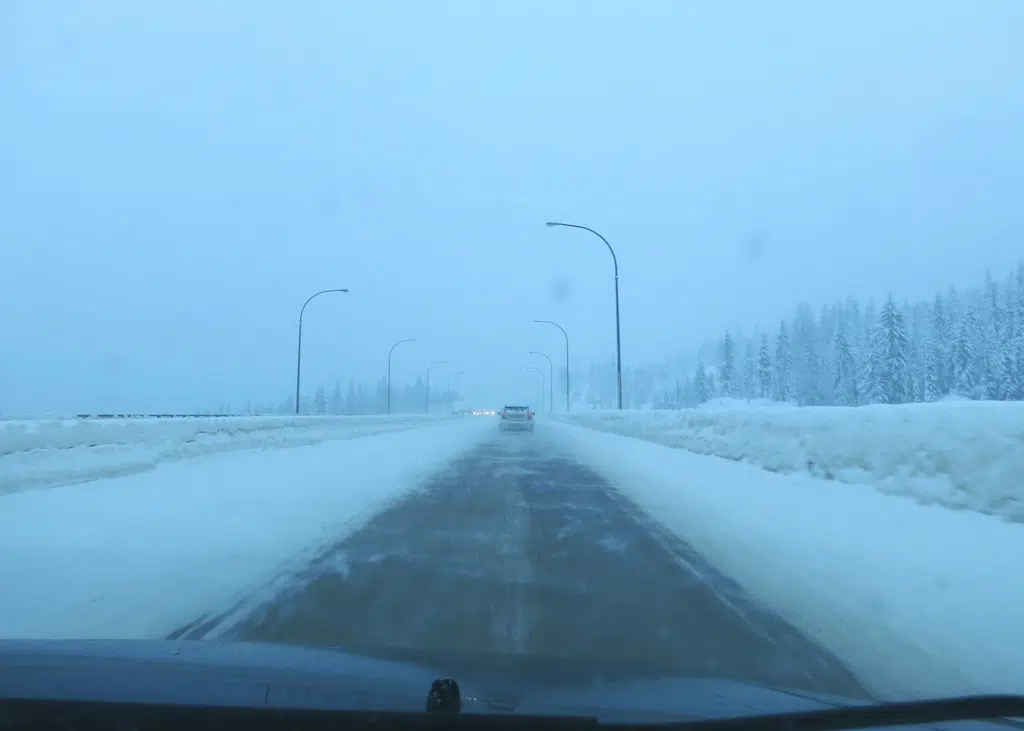 It has been a snowier than normal winter on the Coquihalla highway.
VSA Highways Maintenance spokesman Bob Gilowksi says snowfall is sitting at about 10% above average for the summit.
"On average we can expect upwards of 840 centimetres of snowfall between November through to the end of February. This year we have seen 931 centimetres of snowfall. Although we have seen a slow down in terms of snowfall for the month of March. It looks like at this point that we will definitely exceed what we would normally expect up until the end of March."
Gilowksi says there is normally 10 metres of snow on the summit in any winter season noting it is currently just above that mark.