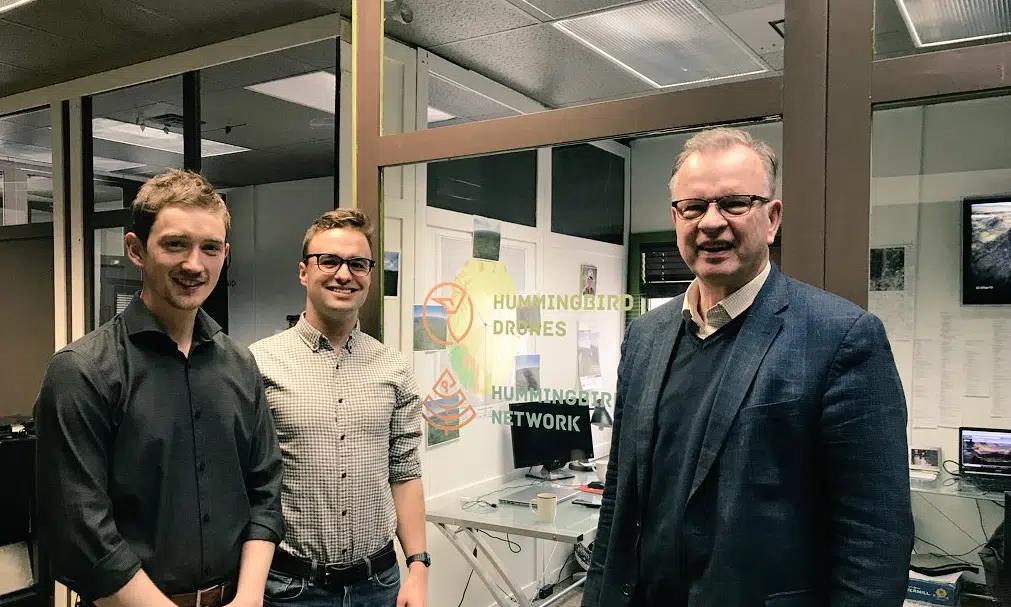 While the Tech sector in Kamloops is thriving, Jobs Minister Bruce Ralston admits there are some challenges.
After touring several companies Ralston says the times are changing slowly.
"One of the challenges is that it is a very competitive sector so again attracting people that the companies can't find here is sometime challenging. Although the rise in housing price with some of the challenges to affordability in the Lower Mainland are making Kamloop increasingly more attractive for tech workers whether they are going to live here or live here and work remotely for companies."
Ralston says the NDP government is doing its best to facilitate greater growth of the Tech sector outside of Metro Vancouver.