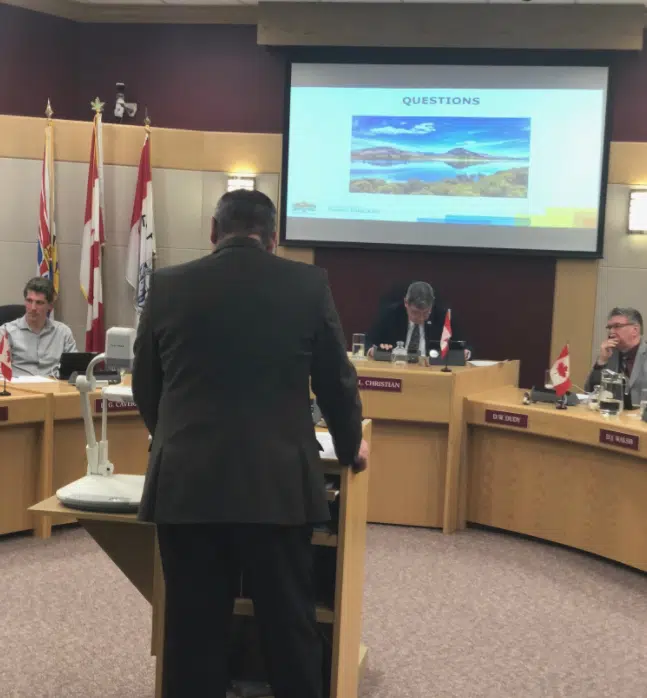 A new transportation plan has been unveiled this morning at city council and it does not include two big projects.
City of Kamloops Engineering manager Devon Matkowski says gone is the proposed Singh Street bridge and the 6th Avenue extension.
"In fact the 6th Avenue extension is completely off the books in this version of the transportation master plan. As far as a road connection it still is a key transportation connection but it is more focused on those sustainable modes."
As far as the Singh Street bridge being MIA in the plan Matkowksi says another crossing of the river is required.
"The Sign Street corridor and the Singh Street bridge are not in our current mapping of the transportation master plan. It is important that in long term planning looking out beyond 120,000 [population density] that we do have some additional crossings of the Thompson river. So one of the key action items is to take a closer look and identify where would a better crossing location be so we can start securing that right away and that corridor."
The plan, which will likely be adopted later this year, will contain a number of transportation recommendations on the environment, economy, livability, and infrastructure.