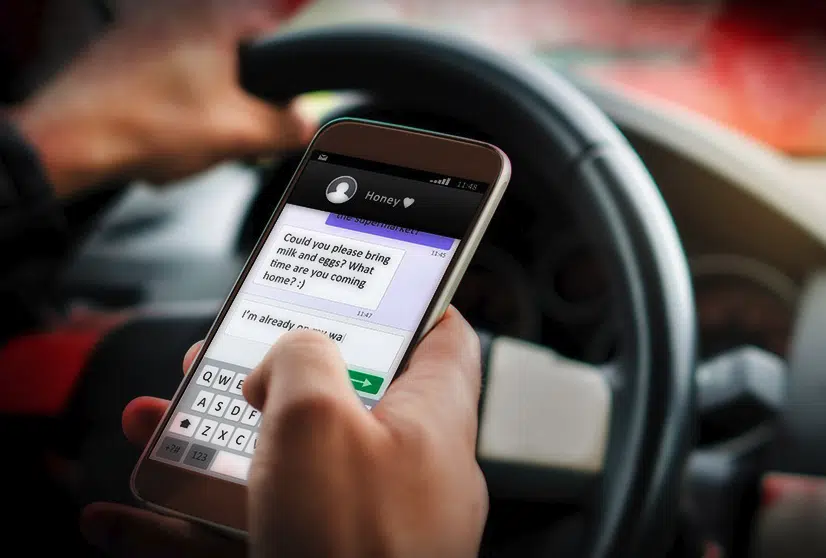 It seems drivers still are not getting the message.
Kamloops RCMP are reporting to have busted a large number of drivers on their phones in last month's distracted driving blitz.
In all police say 74 drivers were handed a ticket and a fine for distracted driving.
Another 49 were ticketed for not wearing a seatbelt.
A number of other tickets were also handed out in the three day blitz in five different locations.
A driver with just one distracted driving ticket is on the hook for $543 through a combination of fines and penalty point premiums.
Repeat offenders in a three year period could pay as much as $2,000.