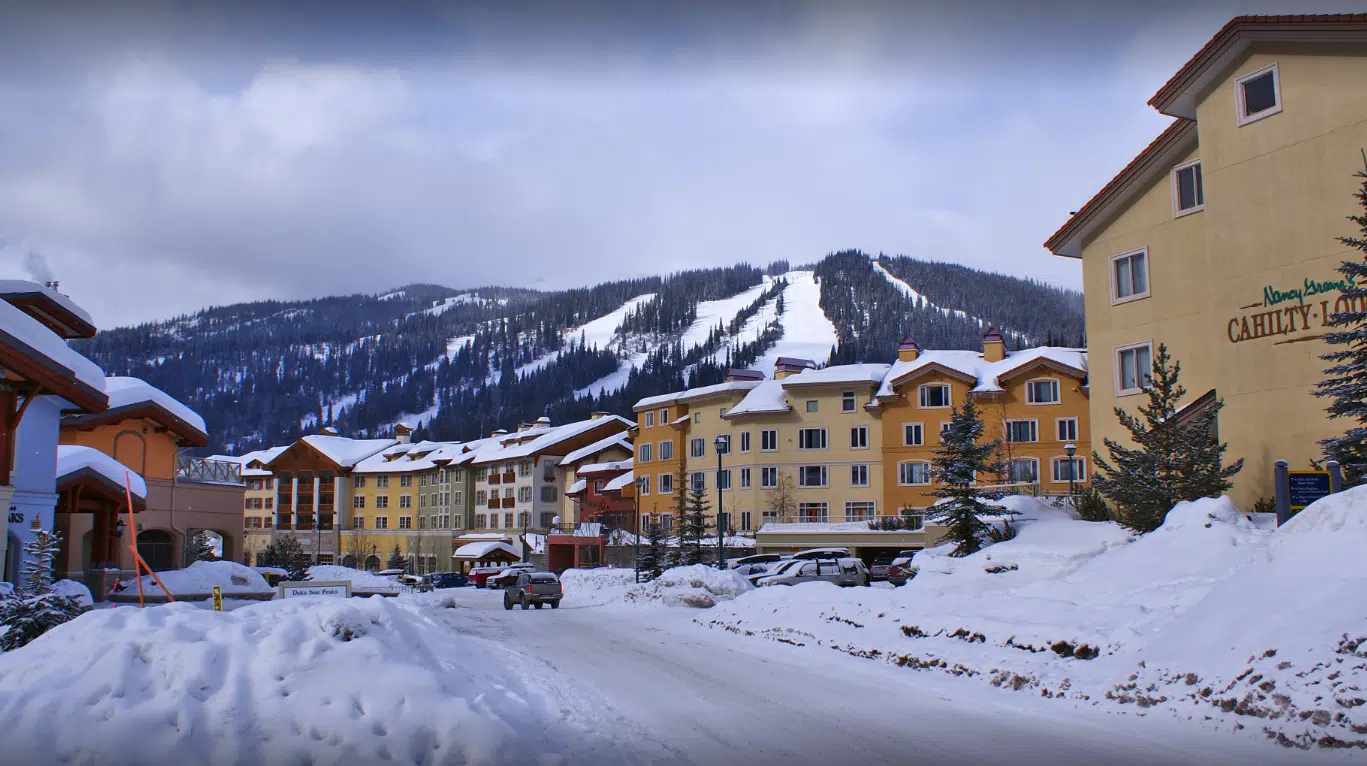 Even as the ski season winds down and Sun Peaks looks to break another skier visit record plans are already underway to transition to summer activities.
Chief Marketing Officer Aidan Kelly says a lot of people do not realize that Sun Peaks has seen greater visitor growth, on percentage basis, over the summer months than during the winter ones.
Kelly says they are already preparing for summer with a focus on families.
"We are definitely having conversations right now about what can we do to add a little bit to the family experience. So that people that have younger families and younger children some sort of animation type activity."
He says another key focus is mountain biking.
"We are also having discussions in terms of what does the future of mountain biking look like at Sun Peaks. We definitely want to make some improvements over the next couple of years to the mountain bike product as well so that it appeals to a little bit of a broader market."
Kelly says Sun Peaks will hold events almost every single weekend of the coming summer months.
The resort municipality is looking to break the 400,000 skier visit mark this winter season for the first time ever.