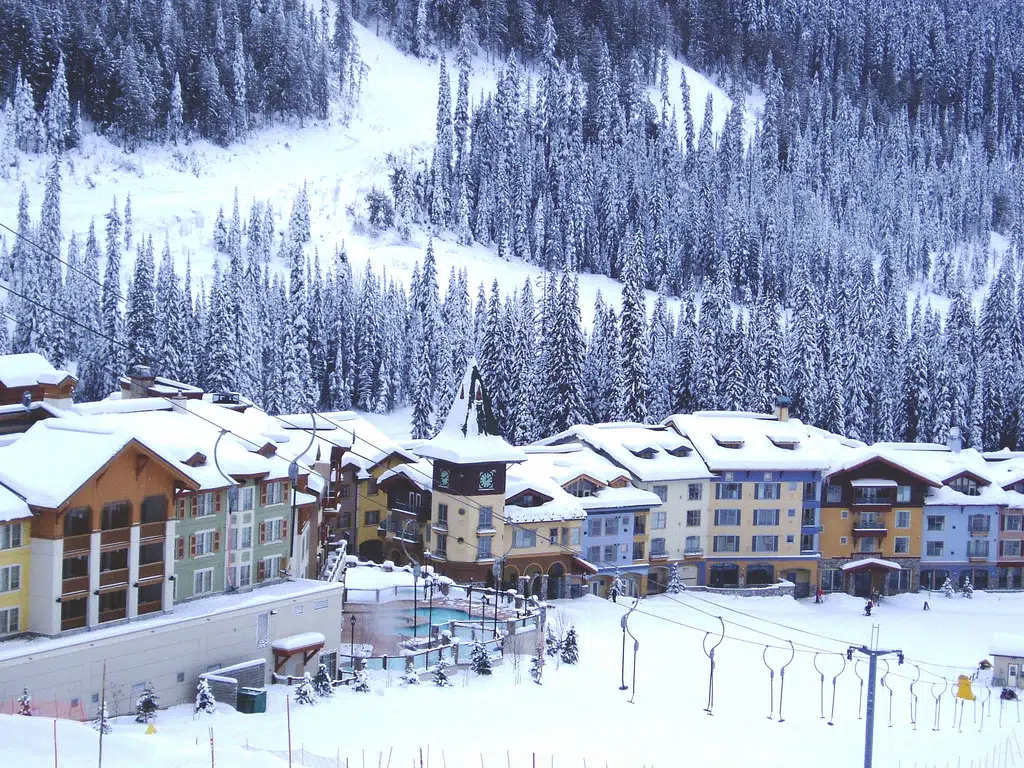 Onward and upward for Sun Peaks.
The resort, just announcing another 60 million dollar capital project for the rest of this year, including a new chair lift, and guest room make-over at the resort operated Grand Hotel.
Sun Peaks Chief Marketing Officer, Aidan Kelly.
"We've had a couple of good years. Sun Peaks has been moving forward, the evolution of the resort, the market presence that we have across the world now. So we just saw it as a bit of an opportunity to kick start things into an even higher gear than what we've already been doing."
The work will get rolling when the ski season ends in a couple of weeks, and is expected to be complete by December.
That new chair lift, by the way, providing mountain access from the east village.