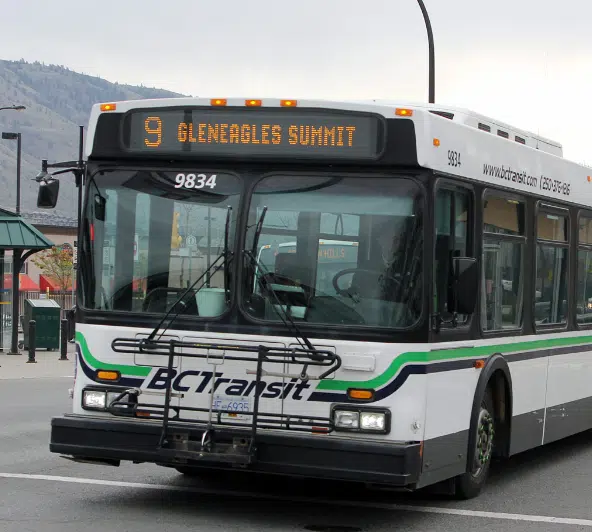 Tap and Pay may soon be coming to a B.C transit bus near you.
B.C Transit spokesman Jonathon Dyck says the crown agency is looking at implementing a new fare technology system maintaining they are evaluating the response from a request for information.
"Companies that are in the space to come to us and provide us with information about where its going, what they see the trends in that, because they are the ones that understand that world, and we wanted to see what technology is out there, and how best to move forward. So I think there are a lot of positives. I think there are some things to learn and I'm excited that we are taking these steps to look at this space."
While the program is being evaluated, Dyck doesn't  have a time line for the new system to be implemented.