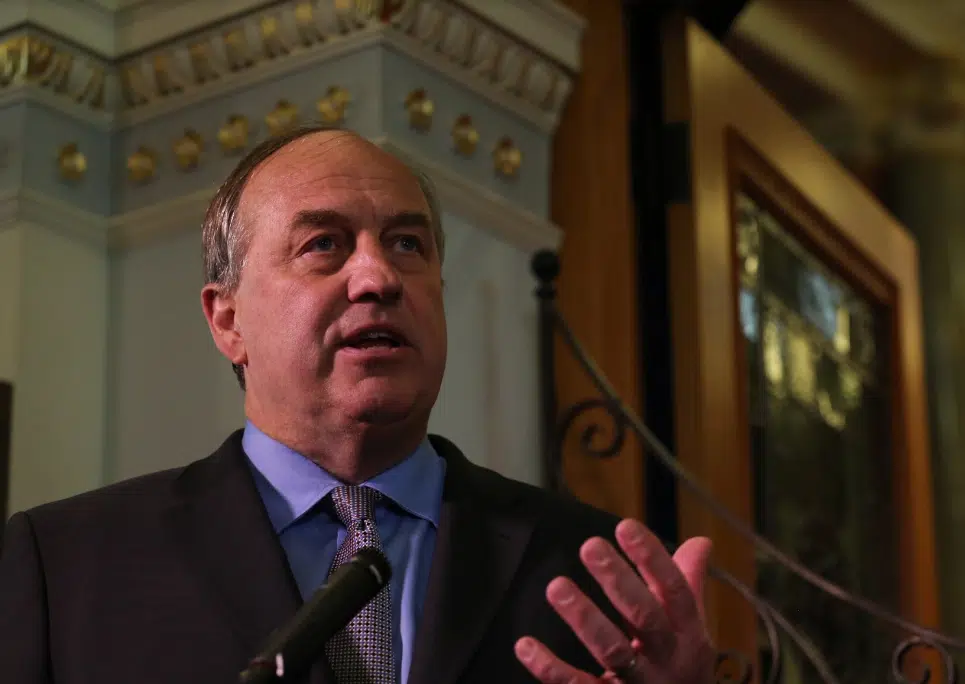 It is not just housing and development in urban centers the leader of the B.C Green Party says foreign buyers and speculators are snapping up valuable agricultural land.
Andrew Weaver says, other provinces have banned the sale of agricultural land to foreign buyers.
"Food security is one aspect of it. Any jurisdiction that cedes its right to produce what it wants on the land by the people who live here is in trouble. We had a delegation visit us at the last UBCM meeting from northern B.C who were profoundly troubled by the fact that tens of thousands of acres of ranch land were purchased up by an offshore corporation."
Weaver says, the B.C government needs to act and banning foreign buyers aside it could limit the size of buildings on ALR land among other options.
Weaver says, action needs to be taken and there needs to be a time when the province stops launching endless studies and actually enact policy.