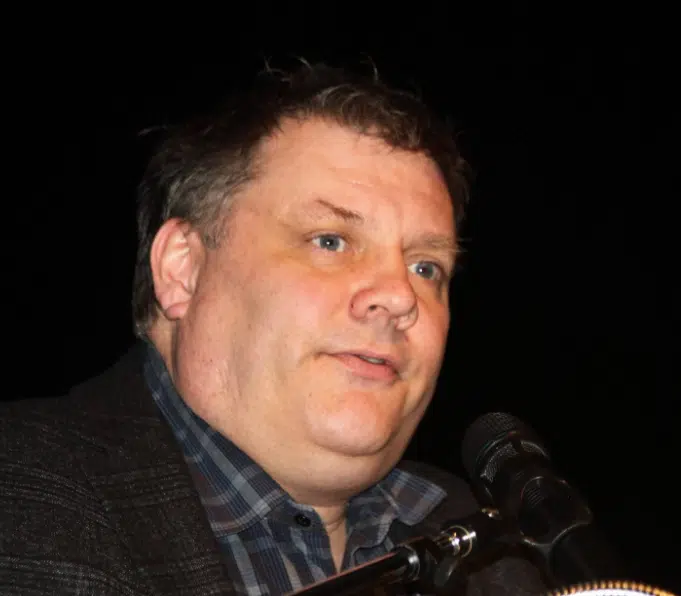 The Liberal Environment critic charges Minister George Heyman's activist behaviour continues to embarrass British Columbia.
Kamloops North Thompson MLA Peter Milobar was responding to the federal Court of Appeal rejecting a British Columbia application around whether local bylaws apply to federally-approved projects, in this case the Trans Mountain pipeline expansion.
Milobar says, the NDP's handling of this file shows them to be fumbling and inept.
"And I think it's very unfortunate that we have a Minister of the crown, that seems to be unwilling to accept what court decisions are. The courts have been very clear, that in this case, municipal by laws do not supersede federal jurisdiction, and instead of accepting that decision, he seems to be continuing to send signals to protestors and others to just ignore the courts and keep moving on."
Milobar says, the NDP are proving to be ineffective.