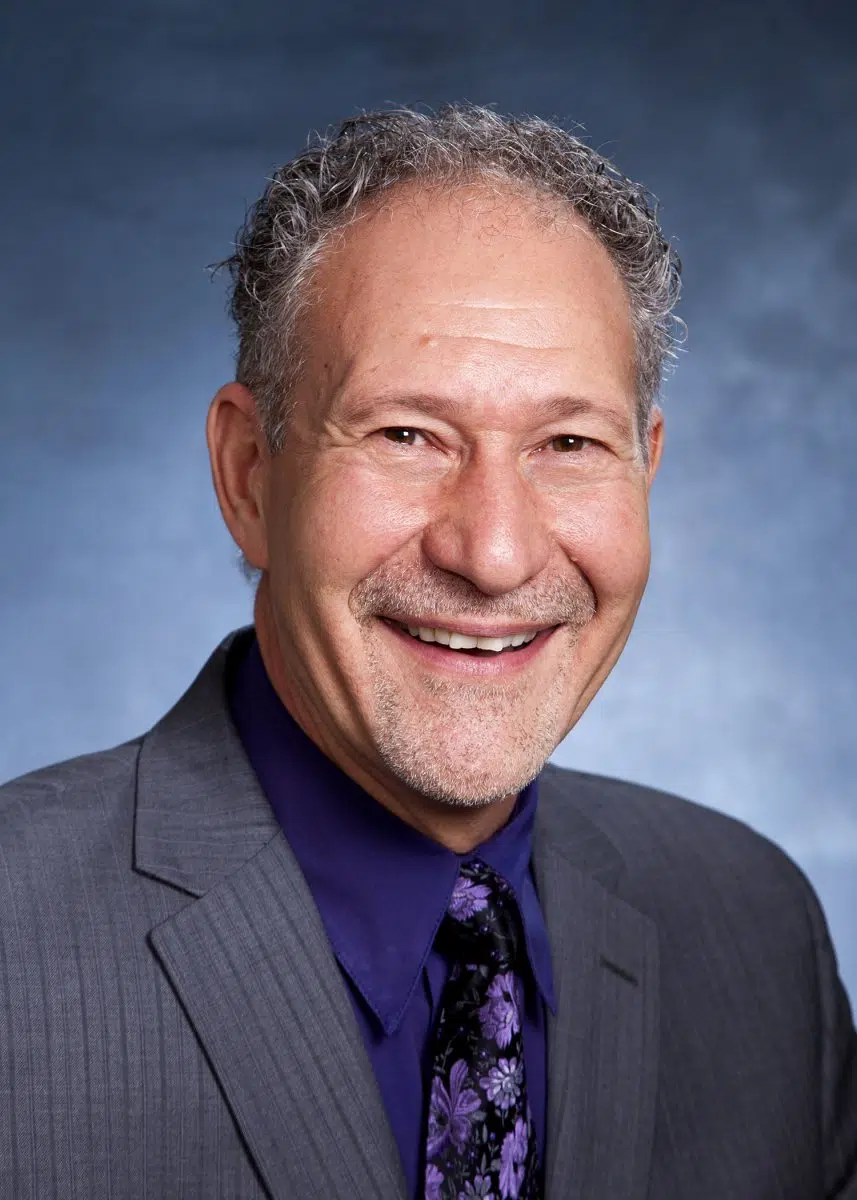 The North Shore Business Improvement Association is giving its support to the father of a 12 year old Kamloops boy who wants changes after his son was pricked with a used drug needle.
NSBIA President Bryce Herman says, no one is against harm reduction and preventing the spread of blood borne disease among addicts but the public needs protection as well.
Herman says, fewer free needles need to be handed out to addicts.
"It is a touch point for somebody to get help. Every time that you can do that the better it is. It would make more sense if you have smaller numbers with people coming back and interacting with people who could possibly help them on a regular basis. Rather than giving them a months supply it would make sense to do that. That is really what we are saying. The other part about retractable needles we think that, that is a great objective."
Herman says, with a little more control and accountability then the greater good of public safety is served.