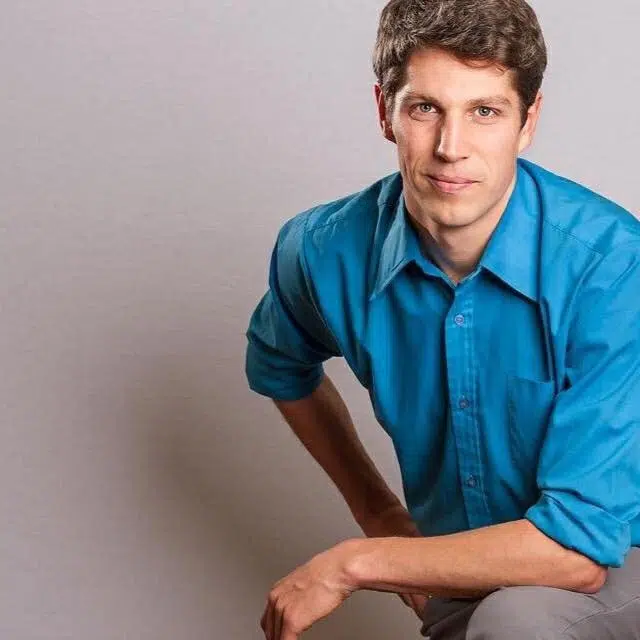 It appears KGHM Ajax has left Kamloops for good.
The company's offices on Seymour Street are vacant and a for lease sign is up.
Councillor Donovan Cavers calls it closure for the community.
"I'm glad the community is able to finally and officially move on. As a public official, I have put a lot time into this project that I would have much preferred to invest into other projects."
The company left Kamloops even before the federal government made a decision. The Ajax mine died when the B.C government said no late last year.