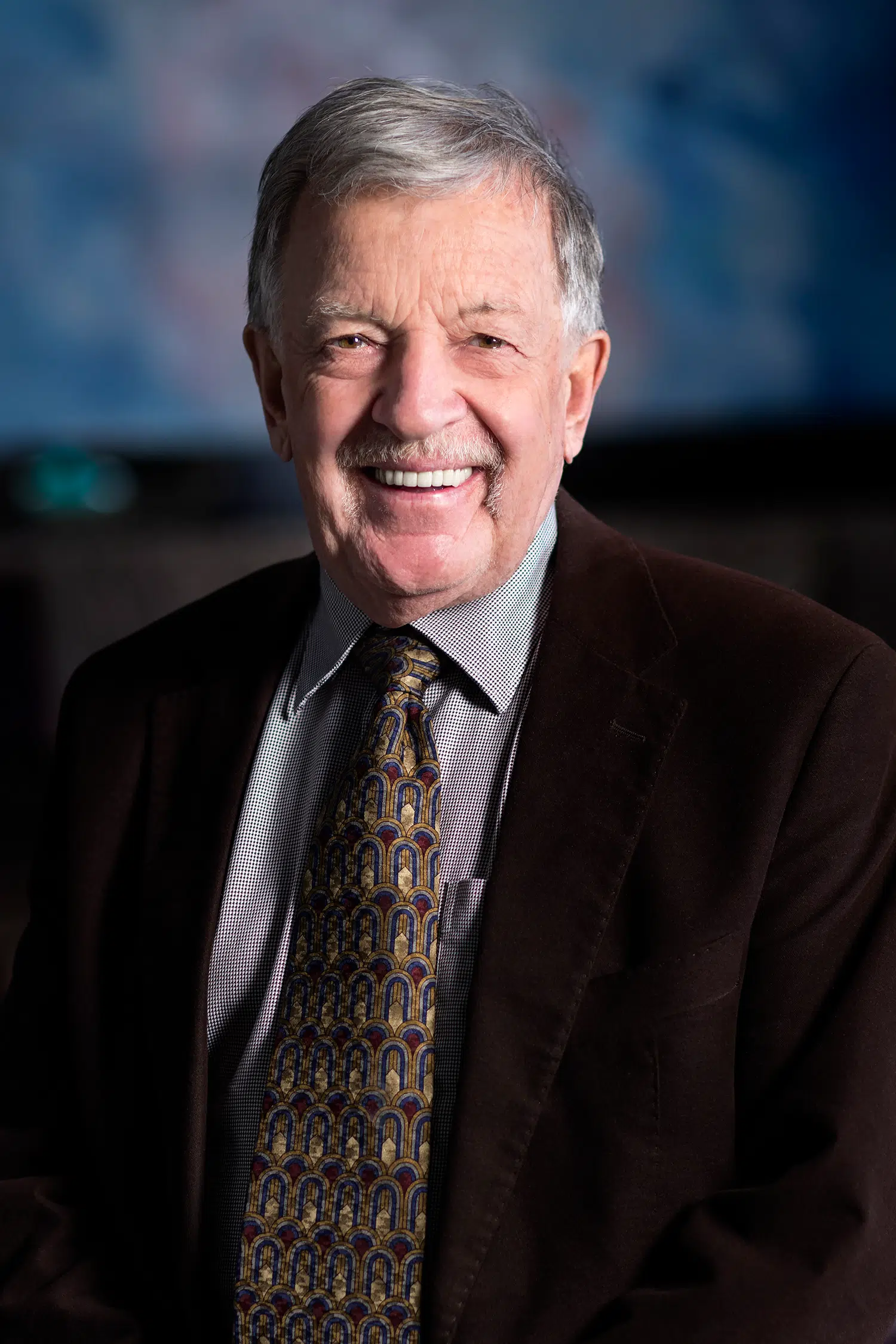 Mayor of Sun Peaks is glad to see the announced 60 million dollar investment into the resort.
Al Raine says, the plan for a new chairlift is particularly exciting
"We haven't had a new lift for quite a few years now, although we've opened up more terrain over the past few years. So the new lift is very exciting, and people in Sun Peaks are extremely pleased."
Raine says, for the resort, the recreational facilities have to grow, whereas the municipality is focused on year round sustainability.
"Slowly but steadily, I think we are making great improvements."
That $60 million will also include guest room make overs at the Sun Peaks Grand Hotel and Conference Centre.