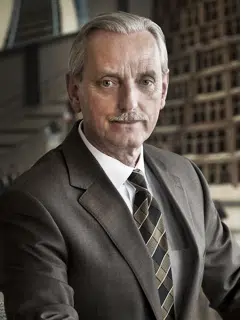 A senior B.C Economist is now more convinced than ever, that Canada's interest rates will stay put for at least a few more months..
Today's economic data suggesting that the country's economy shrank by .1 per cent back in January.
Central One Credit Union Chief Economist, Helmut Pastrick.
"It's likely the Bank of Canada will remain on hold at their April meeting, taking into account today's report on the GDP, which contracted slightly. And in addition to other reports showing some recent weakness."
Pastrick contends that borrowing costs aren't likely to increase again until at least the summer.
Central One, expecting this year's nation wide economic expansion to hit 2 per cent, while here in B.C, the growth forecast is 3.1 per cent.