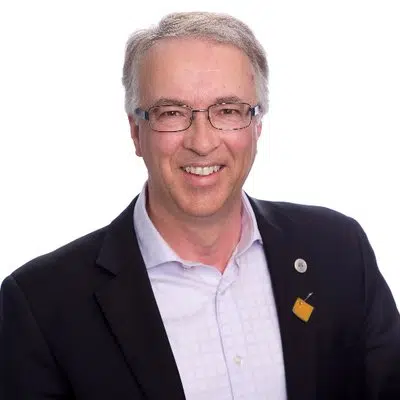 The B.C Liberals Forest critic is hoping the NDP government takes action on one aspect of last year's wildfires which caused him great concern.
John Rustad says, it was one of the most disturbing situations he heard about from the summer of 2017.
"You know, its attempted arson and if a home were to be lost that should have been protected."
Rustad says, people's lives will be put in danger if some remain at their homes to protect their property.
"People would put structural protection units over their properties which are pumps and sprinkling system over their houses and then of course they were evacuated and somebody came along and stole the pumps. This, to me is unacceptable, and I think its something that should be looked at in terms of penalties not just for theft or other damages."
Rustad is hoping the Minister of Forests considers tougher penalties.