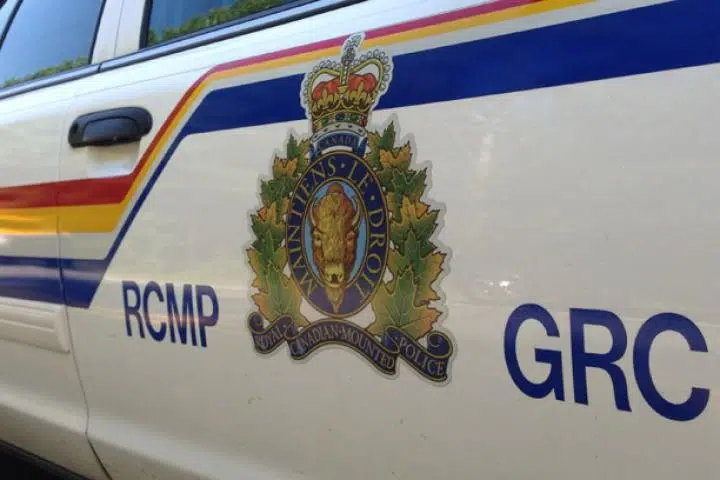 A Kamloops man has been arrested by RCMP following a stabbing at the Sandman Centre.
Cpl. Jodi Shelkie says a 25 year old man has been arrested in relation to the incident.
"The suspect was previously known to police and is from Kamloops, and the victim is still in hospital with non-life threatening injuries."
Shelkie says, the prosecution service will now be determining charges.