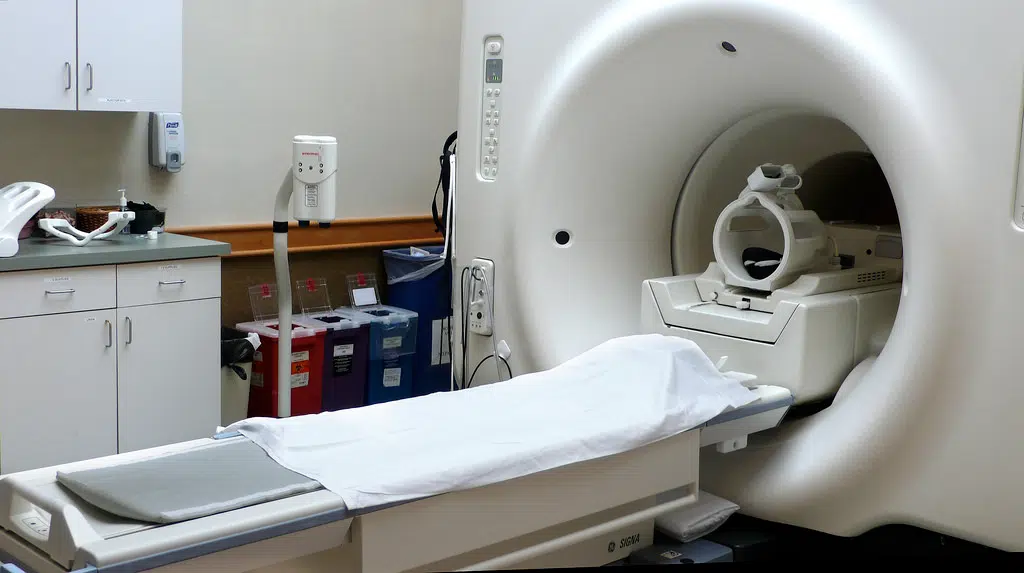 The Interior Health Authority will be doing a lot more elective surgeries.
CEO Chris Mazurkewich says I.H.A will be doing a lot more MRI's in the future thanks to the extra funding from the B.C government.
"We're looking at increasing MRI exams from approximately 20,000 per year, to 26,000. We have three new machines coming on board over the next 18 months. One in Cranbrook, one in Penticton, and one in Vernon. So it'll be a substantial change and improvement in service."
The government also announced funding for more knee and hip replacement but Mazurkewich doesn't know how many extra will be done here in Kamloops.