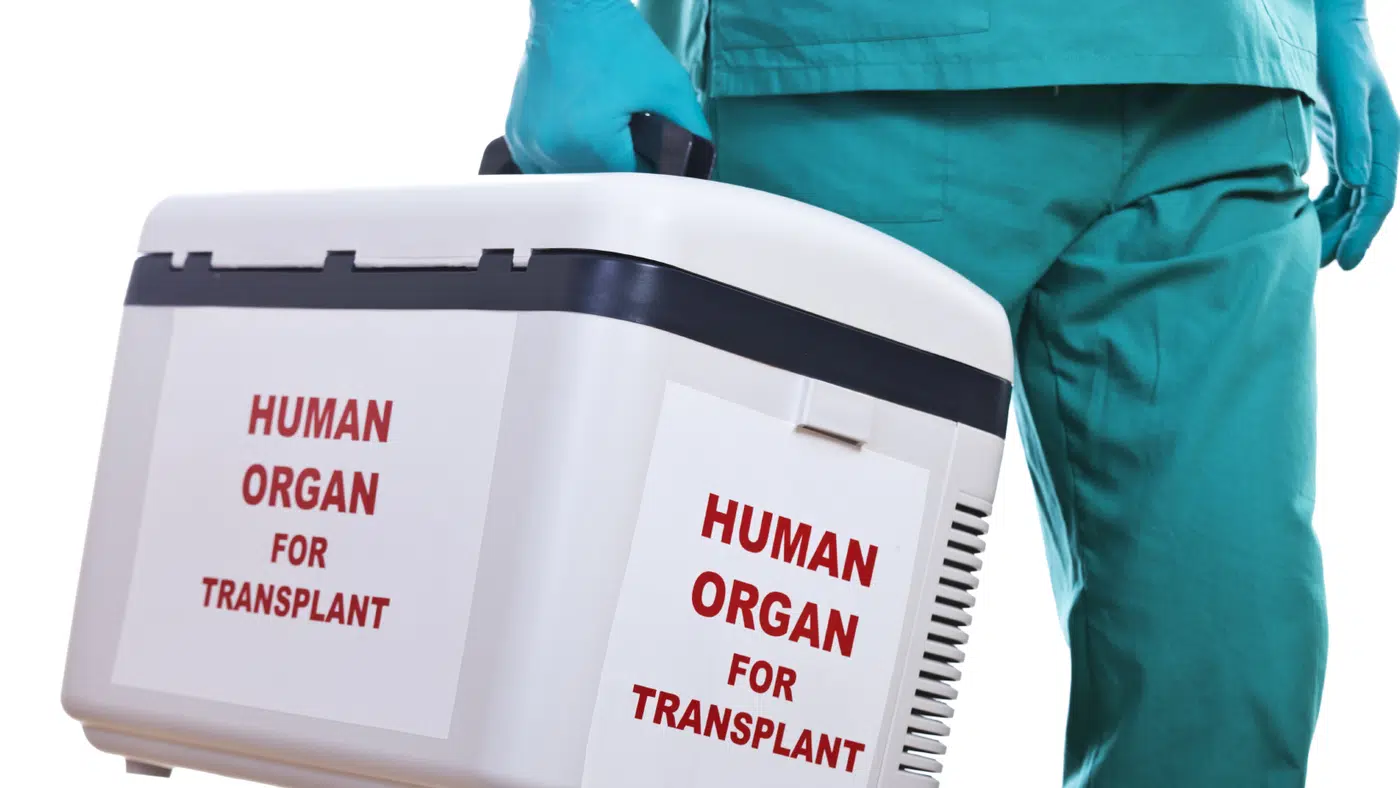 A partnership between ICBC and B.C Transplant has increased the province's organ donation registry.
Driver Licensing Office Manager, Karen Nelson, says the partnership began a year ago, and since then, registrations have grown by 15%.
"We've had approximately, over half a million conversations throughout all of our offices in the last year with customers. And the forms I believe that we sent in were probably close to about 125,000 forms, that were sent in to B.C Transplant."
Nelson says, most people are very receptive to registering.
"Because it's no longer enough to have just a sticker on a driver's license. You actually have to make sure that your decision, your personal choice, has been registered with B.C Transplant."
Since the collaboration began, a record 479 people received a transplant in 2017.