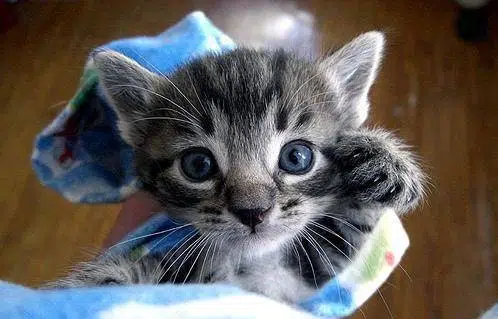 TRU students are joining forces with the Kamloops Humane Society to help out local felines.
Instructor Peter Larose says, each year, his "Fundraising for Non-profits" class chooses an organization to work with, this year, being the Humane Society's spring Big Fix Spay and Neuter program
"So they put out the press releases, they're developing stories, putting multimedia out into social media, all sorts of different activities to support this really good cause."
Larose says, the spay and neuter program largely targets feral and abandoned cats around the city.
He says the course is beneficial because it goes beyond just learning in the classroom.
"Really, once you get out and start doing this work in the field, it really motivates and engages a lot of them."
The class is aiming to raise 2 thousand dollars for the cause, and students have set up a crowd funding website at https://students-for-pets.causevox.com/.