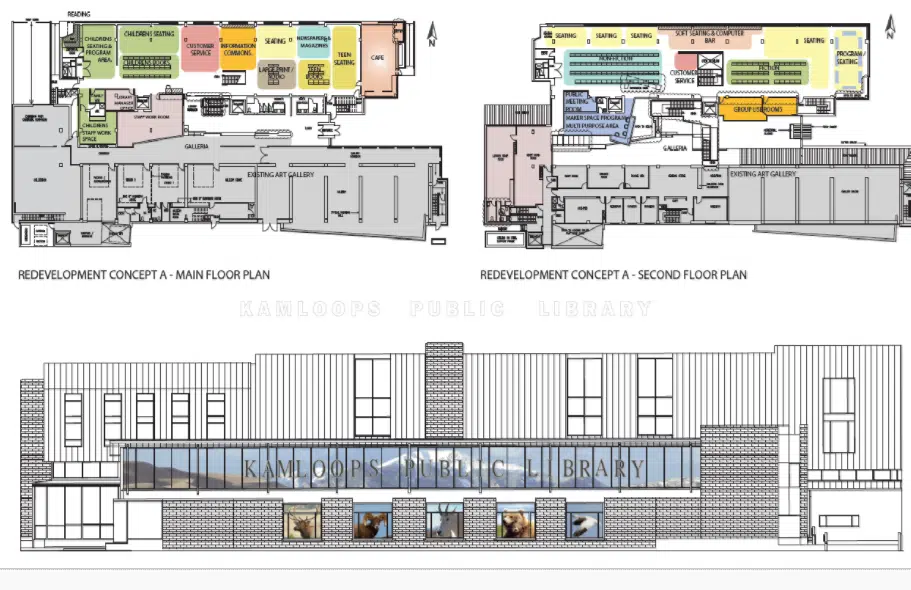 Taking spring cleaning to a whole new level, the construction at the downtown Kamloops library should be finishing up shortly.
TNRD Communications Coordinator Mike Garrett says, they're expecting renovations to wrap up as early as the end of next week.
"Staff are going to start going back in next week, to start getting things organized and figured out there. We'll see how that goes, and we're hoping for an early opening on that."
According to Garrett, the renovations are ahead of schedule.
The $350,000 upgrade is the first significant re-model since the building opened back in 1998.