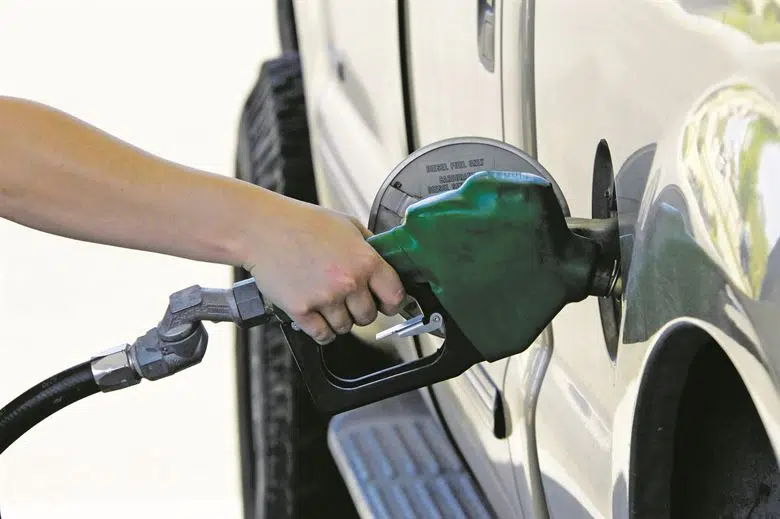 Kamloops drivers are paying more for gas.
B.C.'s new carbon tax kicked in on Sunday with prices expected to jump by just over one cent per litre, the first of four annual carbon tax increases.
Speaking on the Jim Harrison show, the BC Director of the Canadian Taxpayers Federation Kris Sims is not impressed.
"While that might not sound like much in and of itself, as you point out people in the Lower Mainland are staring down the barrel of a $1.60 per litre. So everytime the government deliberately jacks up the taxes and jacks up the prices its going to hurt people."
According to Gasbuddy.com, Metro Vancouver is home to North America's most expensive gasoline and the second-highest fuel taxes on the continent.
In Kamloops gas prices are pushing $1.30 a litre.