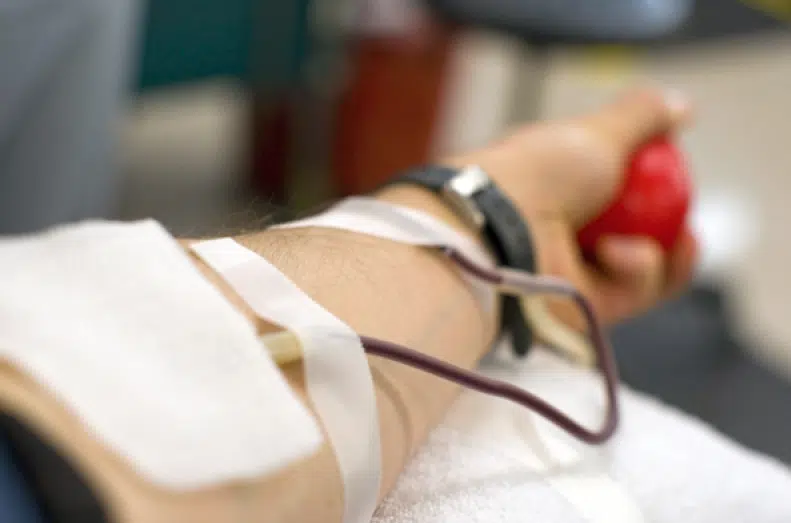 The Kamloops Co-Chair of the BC Health Coalition hopes the rumours he's hearing from within the NDP government are true.
"There may be you know an end to this whole business thing of cash for plasma."
Rick Turner says the province may be looking at closing the door on paying for blood donations.
"That's my understanding is that they may move they are aware of the issue and I think certainly in principle they support the notion that you know the donor system is better and that we are not going to pay people for plasma, that in fact it will be done through a donor system."
Turner says as soon as you start paying for plasma the donor system drops dramatically.