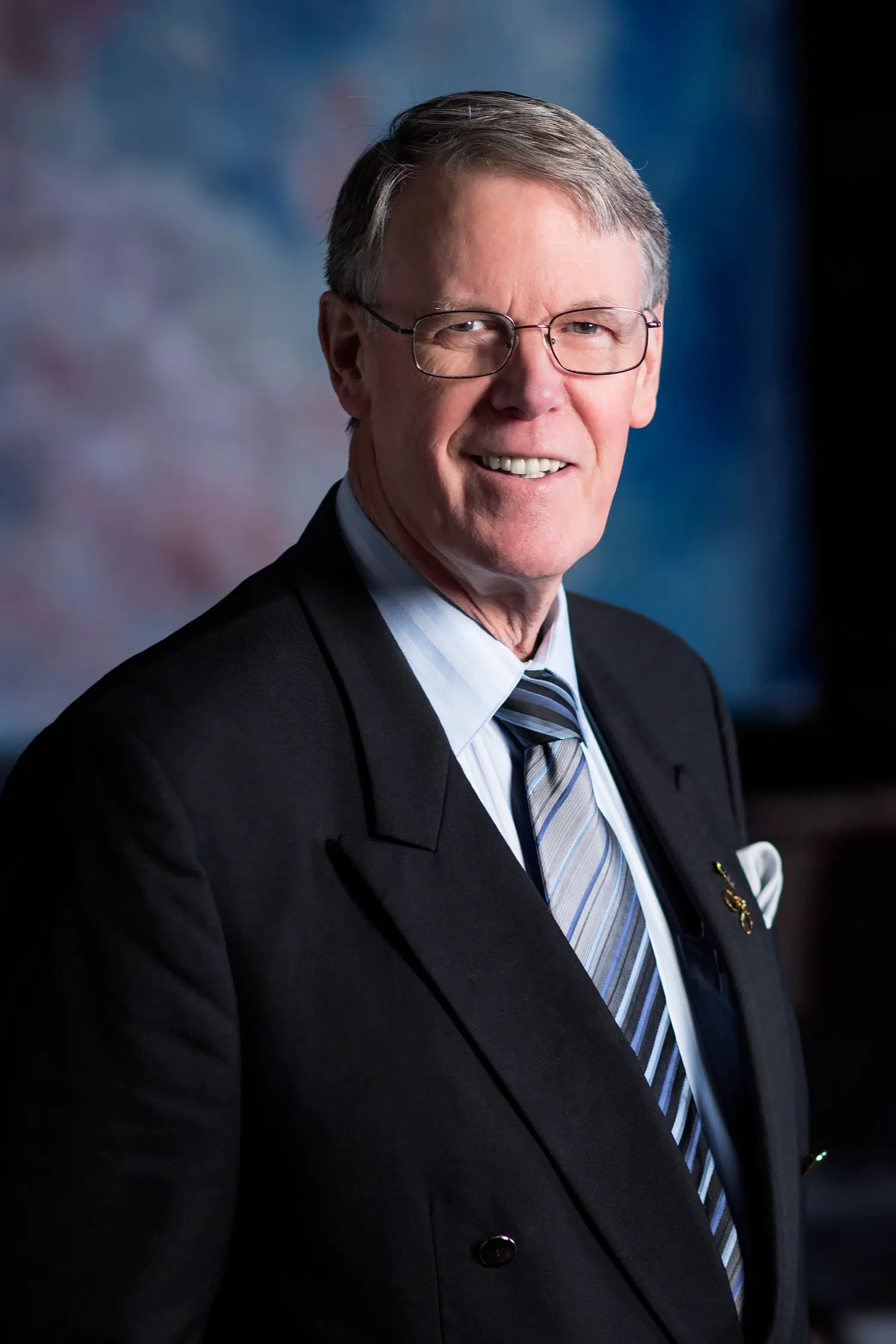 The Mayor of Cache Creek is hoping that good things come to those who wait.
John Ranta confirming another delay for a much anticipated arbitration appeal hearing to resolve a long running dispute with Metro Vancouver related to the closure of the old Cache Creek landfill.
Ranta says at issue is who should foot the bill for a $7 million ground-water collection and treatment system that has been built in order to re-mediate the contaminated water.
"They appealed the approval of the closure period plan and essentially from the conversations back and forth that we have had they simply do not want to pay for the water treatment facility. They think someone else should pay I guess. I don't know who they think should pay."
The hearings are now set for three weeks in May.