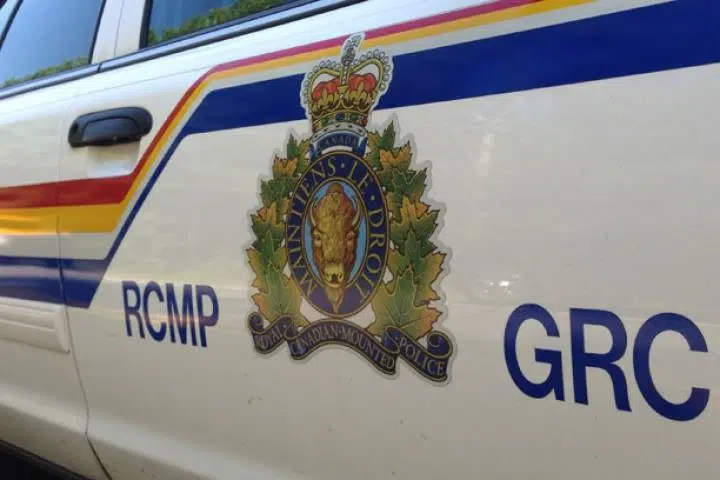 Kamloops RCMP executed a high risk arrest in downtown Kamloops Monday afternoon.
Staff Seargent Ed Preto says they got a call around one in the afternoon.
"We had a report of a male seen with a handgun in his jacket pocket while walking in downtown Kamloops. This male is well known to Kamloops RCMP. We spoke to witnesses and reviewed video surveillance from a nearby area and confirmed this male's identity. After extensive patrols for the male he was located walking on 4th and Battle street just before 3:00 pm."
Preto says officers with guns drawn made the arrest.
"We treated this as a high risk arrest. As a result members on scene had their firearms out during the arrest of the male. The male was taken into custody without incident and the investigation is ongoing. The handgun was not located. We are currently attempting to locate the whereabouts of this handgun."
He says police are worried the suspect may have ditched the gun somewhere.
Preto says if anyone spots it they should leave it alone and call police right away.
He says the suspect is known for "drug use and abuse."
Preto says any potential charges rely on officers locating the gun.