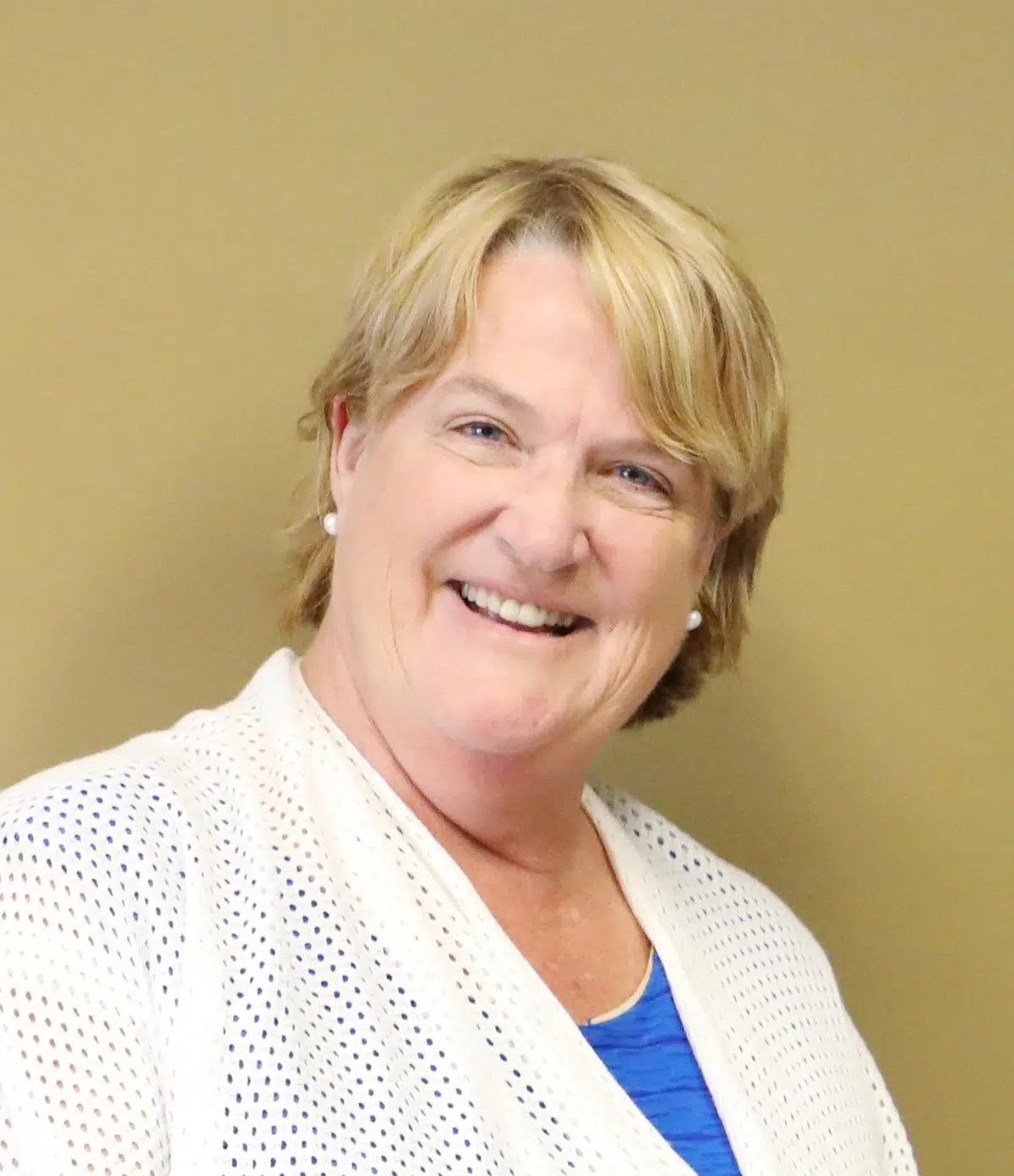 The Conservative MP for the Kamloops Thompson is going to bat for landlords over the medical marijuana side of the pending legalization regime.
Cathy McLeod says while recreational marijuana plants have been capped at four in a home the medical marijuana side is federal responsibility and there is not such limit.
McLeod says a tenant could grow any number of medical marijuana plants they want potentially causing major damages to their rental property and a major headache for landlords.
"Absolutely. If you are a landlord you might have some acreage and have no problem with giving consent to having some medical marijuana to be grown on your land. But I think if you own a home and you know that there could be 40 or 50 plants it is a huge concern. I think the landlords need to be able to say yes or to say no."
McLeod's private members bill seeking to empower landlords is up for debate in the House of Commons this month.