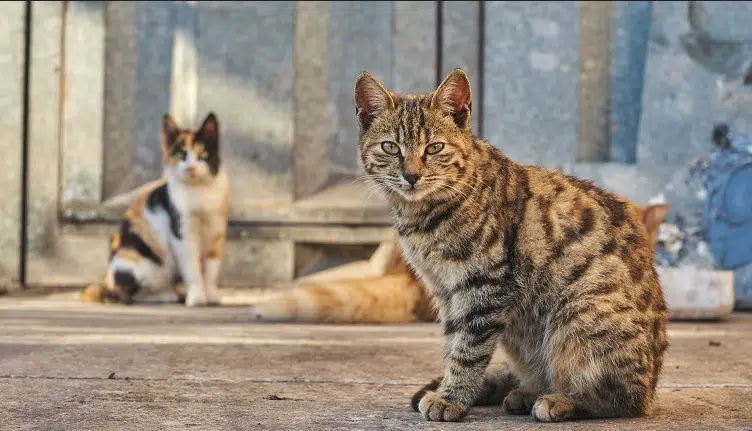 With the Humane Society's spring Spay and Neuter Program, colonies of wild cats roaming the streets are not a common sight in the River City
Michelle Young of the Kamloops and District Humane Society says, they've been steadily decreasing the numbers of cat litters produced by feral cats.
"Humane society has been doing trap, spay, neuter, release, for several decades. And has been monitoring several cat colonies, because there are cat colonies around town."
According to Young, by 'feral' they just mean cats who are reverting to a more wild state.
"They're not rabid, they're not running around attacking people or anything like that. They're just hiding and sort of trying to stealth their way through life."
Young adds, their spring spay and neuter push has been aided by donations, and groups like the students at TRU.