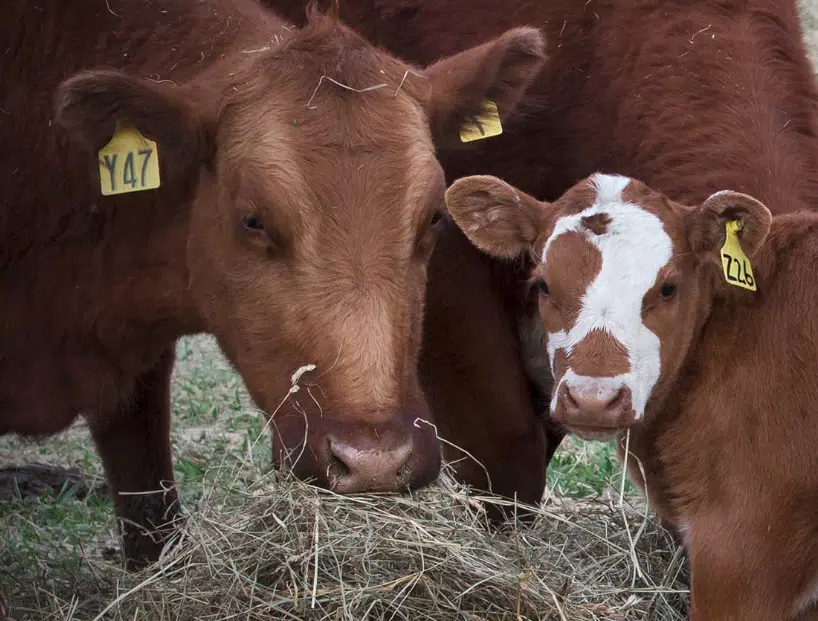 The Canadian Cattlemen's Association says Japan represents a huge potential market for Canadian beef.
Speaking on the Jim Harrison Show today on Radio NL David Haywood-Farmer says it is possible to expand on beef exports to Japan because of a revived trade deal involving Asian nations, known as the Trans Pacific Partnership.
He says it could mean an extra $300 million annually in revenue.
"It is huge and what it does is it puts us on a level playing field when it comes to tariffs. Where as now we are at a disadvantage to Australia who has a tariff of 26% where we pay 38% tariff on any product to Japan. We are not marketing to much volume to Japan right now."
While the Trudeau government has signed on to the resurrected trade pact it must still pass a vote in the House of Commons.