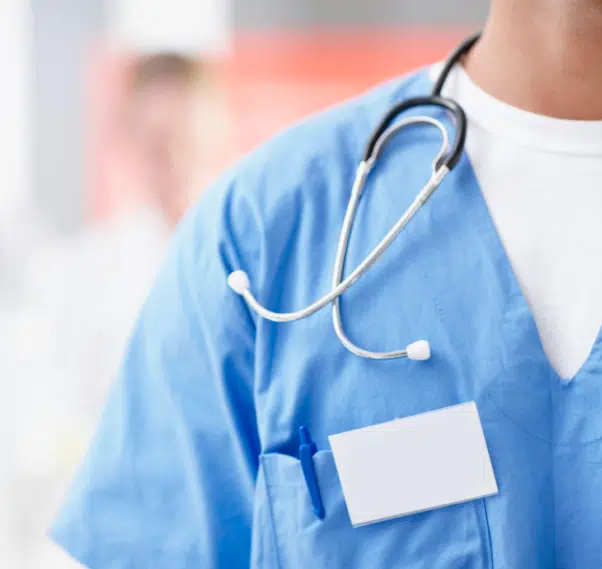 The number of Kamloops residents looking for a doctor has dropped again.
The Interior Health Authority is touting the success of its new primary care clinic in North Kamloops.
CEO Chris Mazurkewich says nurse practioners have helped reduce the number of people who are waiting for a doctor.
He says there is now a waiting list of of more than 2,400 people looking for primary care.
"We opened a clinic, its a one year anniversary just happened last week, and we have got just over 6,400 people now attached. It was a first within in the province. It was all nurse practioners."
Two family doctors have also since joined the the clinic.