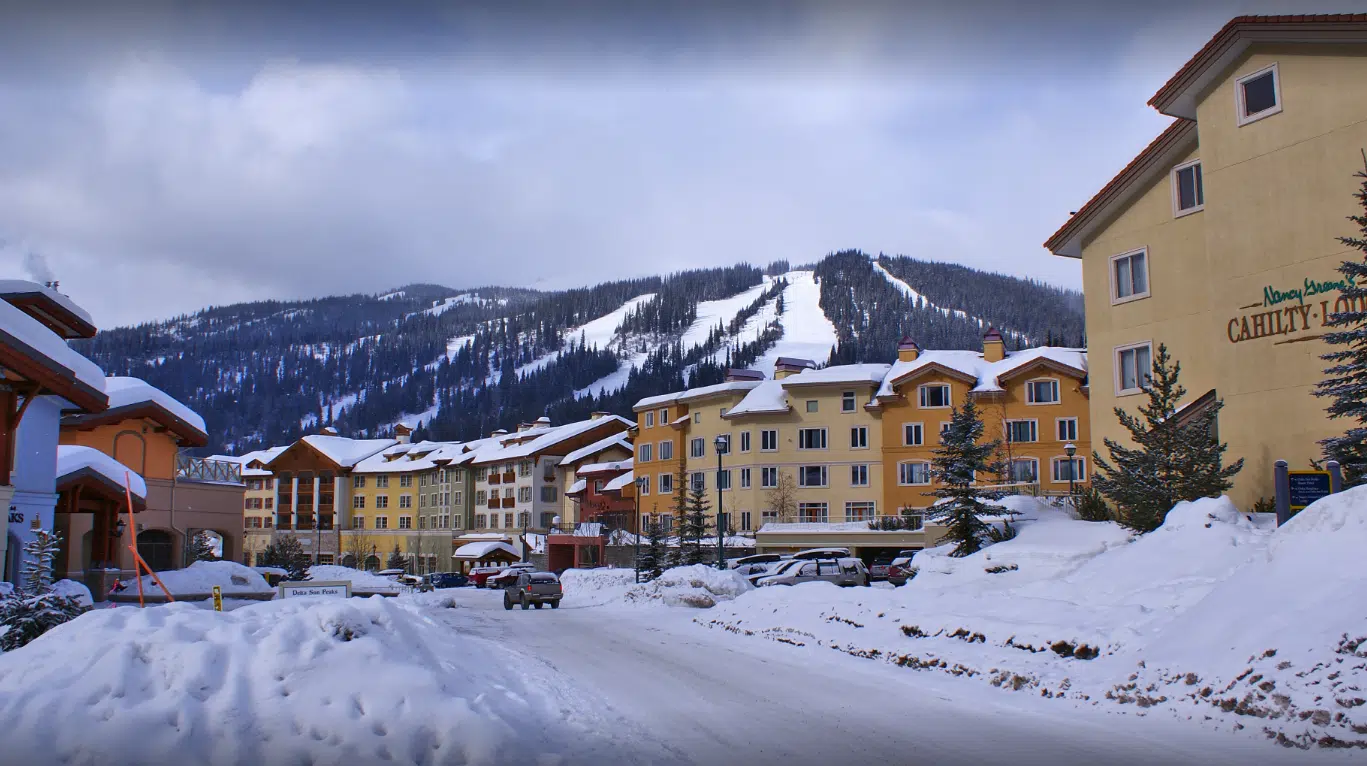 The Chief Marketing Officer for Sun Peaks says the resort has an excellent chance of smashing another skier visit record as another ski season winds down.
Aidan Kelly credits good strategic planning, targeted messaging, and a winter season with a tonne of snow for Sun Peaks being poised to blow past 400,000 skier visits this winter.
Kelly says another bonus was the early Easter long weekend.
"That is great not just for us but for the ski business in western Canada as a whole. It brings a lot more people in and gives us another holiday in season on the tail end of spring break. I think things are shaping up pretty well and conditions out there are still fantastic right now so there is tonnes of good skiing left. It should work out well."
Kelly says if everything plays out as it should for the remainder of the ski season then he is positive it will be another record breaking year.