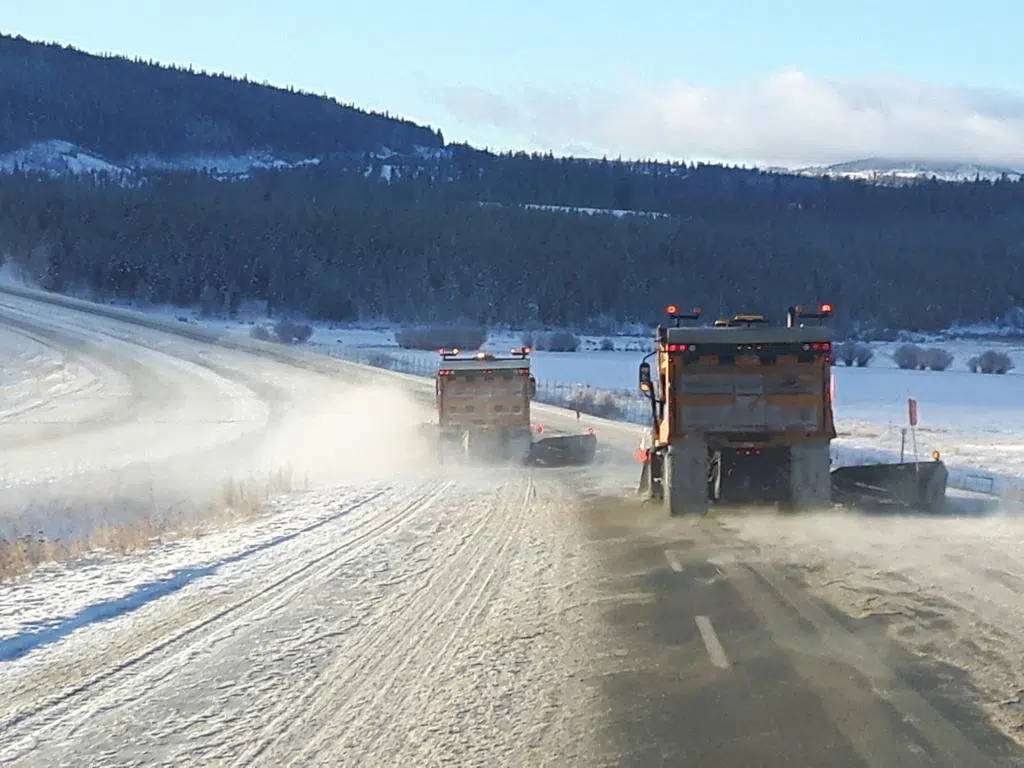 It appears the B.C. government is serious about taking a look at the concerns raised by the mayor of Merritt about winter maintenance standards on the Coquihalla highway.
Neil Menard met with Transportation minister Clare Trevena recently and raised a number of points.
Menard says since then there have been some follow up meetings and he gets the sense changes are coming although he does not know what the government might do.
"We had a meeting with Ms. Cousins who is an assistant deputy minister. They are telling us that the minister has listened to us and she is working on a number of the items that we brought to her attention. She is going to keep us posted. We have had two meetings. We think have been very productive and they are listening and we are going to see some things happen."
Menard insists VSA Highways Maintenance is not doing a good job keeping the Coquihalla ship shape over the winter.
He says the areas of concern are proper snow removal, speed limits, and driver education, especially for truckers, on when to chain up in winter weather.