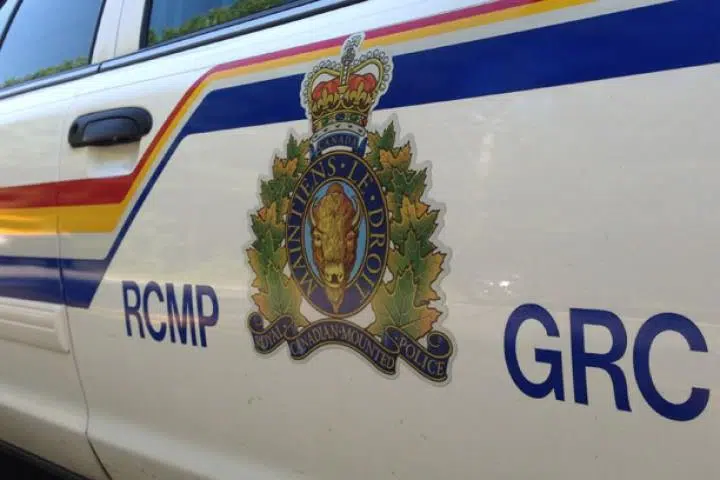 The man arrested yesterday in what Kamloops Mounties called a high risk takedown at 4th and Battle has been released from custody.
Corporal Jodi Shelkie says officers with guns drawn arrested the man after reports he was carrying a handgun in his pocket.
Shelkie says a big search, including the use of police dogs, has failed to find a weapon.
"No weapon has been located at this time. So the person who was arrested yesterday has been released. At this time there are no charges forthcoming. However if a weapons is located or more information comes forward, more evidence, then we will be pursuing charges."
Shelkie says if anyone spots the gun they are not touch it and instead call police.