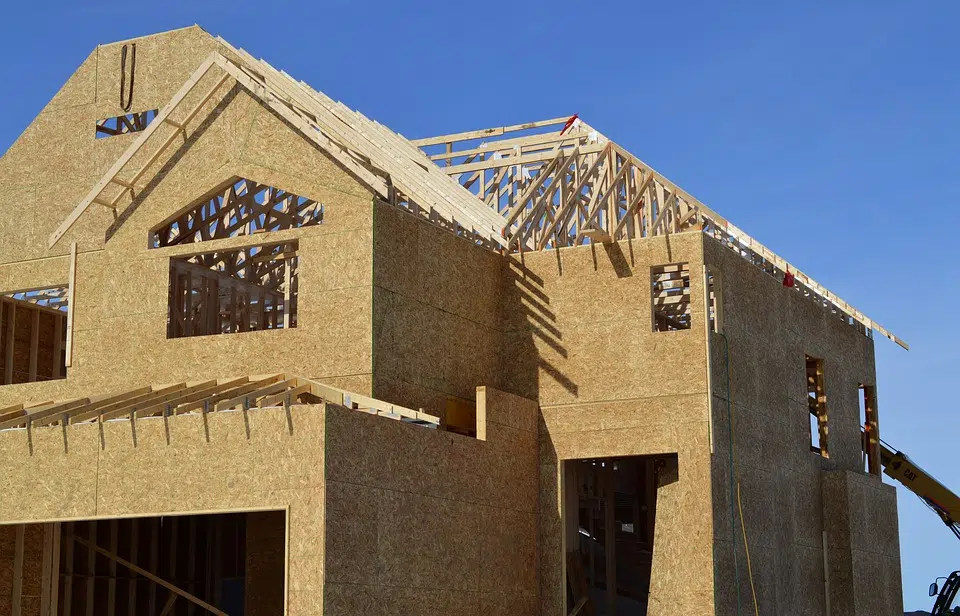 It was another huge month for construction in Kamloops last month.
City Hall reporting 38.5 million dollars worth of building permits so far this year, $16 million last month alone.
Building and Engineering Development Manager Jason Dixon says, that compares with 21 million dollars for the first three months of 2017.
"The place we have seen more growth this year has been in the sort of commercial, institutional and industrial projects. We were at $15.7 million so far this year compared to $3.4 million at this time last year. If you look at the residential numbers were up, $20.5 million to date in 2018 versus $16.8 million last year."
The total number of multi and single family starts year to date up 37 per cent to 74.