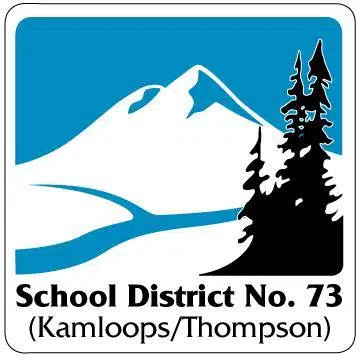 The Kamloops Thompson School District will introduce a balanced budget at its meeting later this month.
Superintendent Alison Sidow says, some of the improvement in the 2018-19 spending document include a new grad program, enhanced support for kids with special needs, with an extra one million dollars, a focus on school culture and safety, and better delivery of services such as snow removal and building maintenance.
"We have seen tremendous growth in our graduation rate over the last five years and we are now at 85 per cent and we want to reach 90 per cent."
Sidow says, teacher to student ratios are the lowest in 20 years.