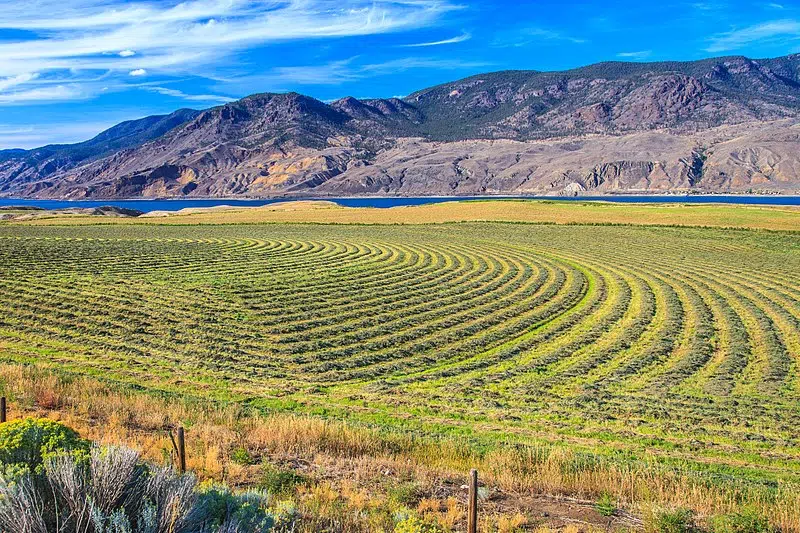 According to findings in the TNRD's Regional Growth Strategy Monitoring Report, Kamloops could soon become a major food producer.
While speaking on the Jim Harrison Show today, Director of Development Services, Regina Sadlikova says, their report found that while there are less of the smaller, lifestyle farms, the larger farm numbers are going up.
"Vegetable farms, we're seeing some wineries, our ranches, while there might be less ranches, the big ranches are much bigger, not just Douglas Lake, and they are more profitable."
In particular, Sadlikova says, there are a number of dairy farms moving up from the lower mainland looking to save money.
"In the last 7 years, the average price per hectare is about $34,000. Meanwhile in the Lower Mainland, its almost $400,000 per hectare of farm land."
The complete TNRD report can be found on their website.