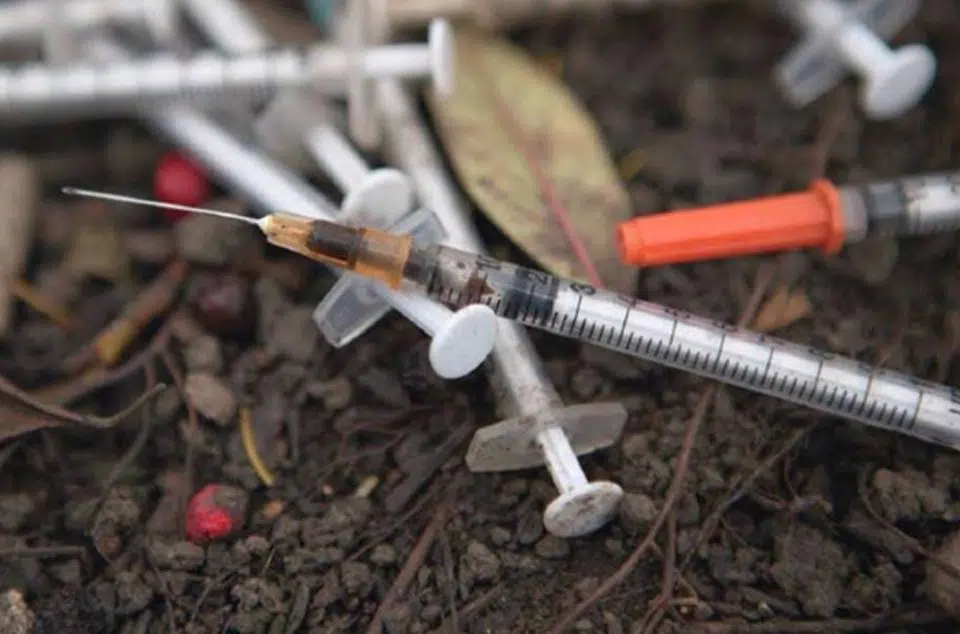 The Interior Health Authority is willing to look at issues raised by Kamloops Mayor Ken Christian about the disposal of needles.
The Mayor has expressed concern publicly that there should be a reduction in the numbers handed out by the IHA.
On the Jim Harrison Show today Medical Health Officer, Dr. Silvina Mema says, hundreds of thousands of needles are distributed annually, but restricting numbers means addicts starts sharing sharps, which creates other problems.
"What can we do better in order to improve the disposal of needles. Things like community clean ups. Incentives for returning needles. Revisiting how many needles are we giving and to whom. Listening really to the people that are on the front lines who have ideas on how to tackle this issue."
Dr. Mema will talk to the Mayor this week.