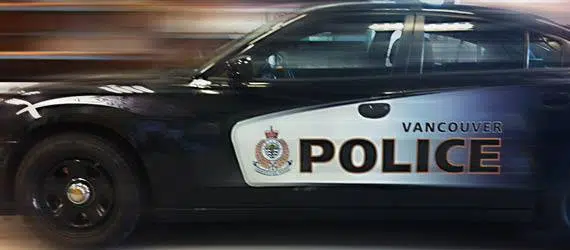 The Vancouver Police Department will be making an appearance in Kamloops tomorrow.
V.P.D Sgt. Al Gosbee says what they're doing is an outreach campaign to recruit a variety of positions.
"To attract both regular applicants, police officers, and community service officers that compose of our jail guards, and community safety officers that work in the street, that assist regular police officers in their regular duties."
Gosbee says there are a variety of qualifications for applicants.
"We have our basic, elementary qualifications, which are a Canadian citizen, or a permanent resident, 19 years of age, mentally and physically fit, a good driving record."
Gosbee adds, this is the first time they've been to Kamloops for recruiting.
The information session will be held at Thompson Rivers University in room HOL 190, and will start at 5:30 tomorrow afternoon.