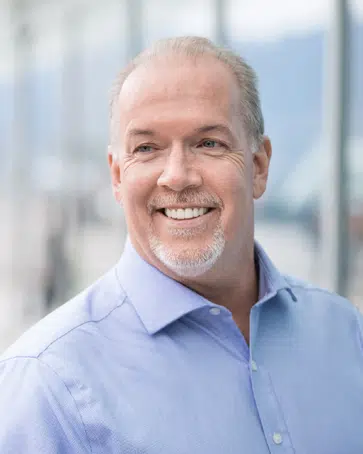 The Premier says the move his government made today to make extra billing by doctors illegal is a line in the sand against private health care.
Reporter "So you do not want a two tier system in this province?"
"No, not at all."
John Horgan says the move simply puts teeth on 2003 Gordon Campbell government era legislation, albeit without enforcement, to prevent a two tier system.
Horgan says this signals a much tougher stance by his government against private health care.
"So Adrian Dix has put down a marker today based on input from the federal government. They do audits periodically of how BC is managing its medical services plan and are we delivering the services at the prescribed way, consistent with the Canada Health Act. We did put down a marker today and I am certain there will be more debate about that."
Horgan says health care, and the preservation of the public system, is a top issue in communities across the province.
The Premier was in studio at NL today with News Director Shane Woodford.
His interview in full will be heard on NL's Inside Politics this Friday morning.