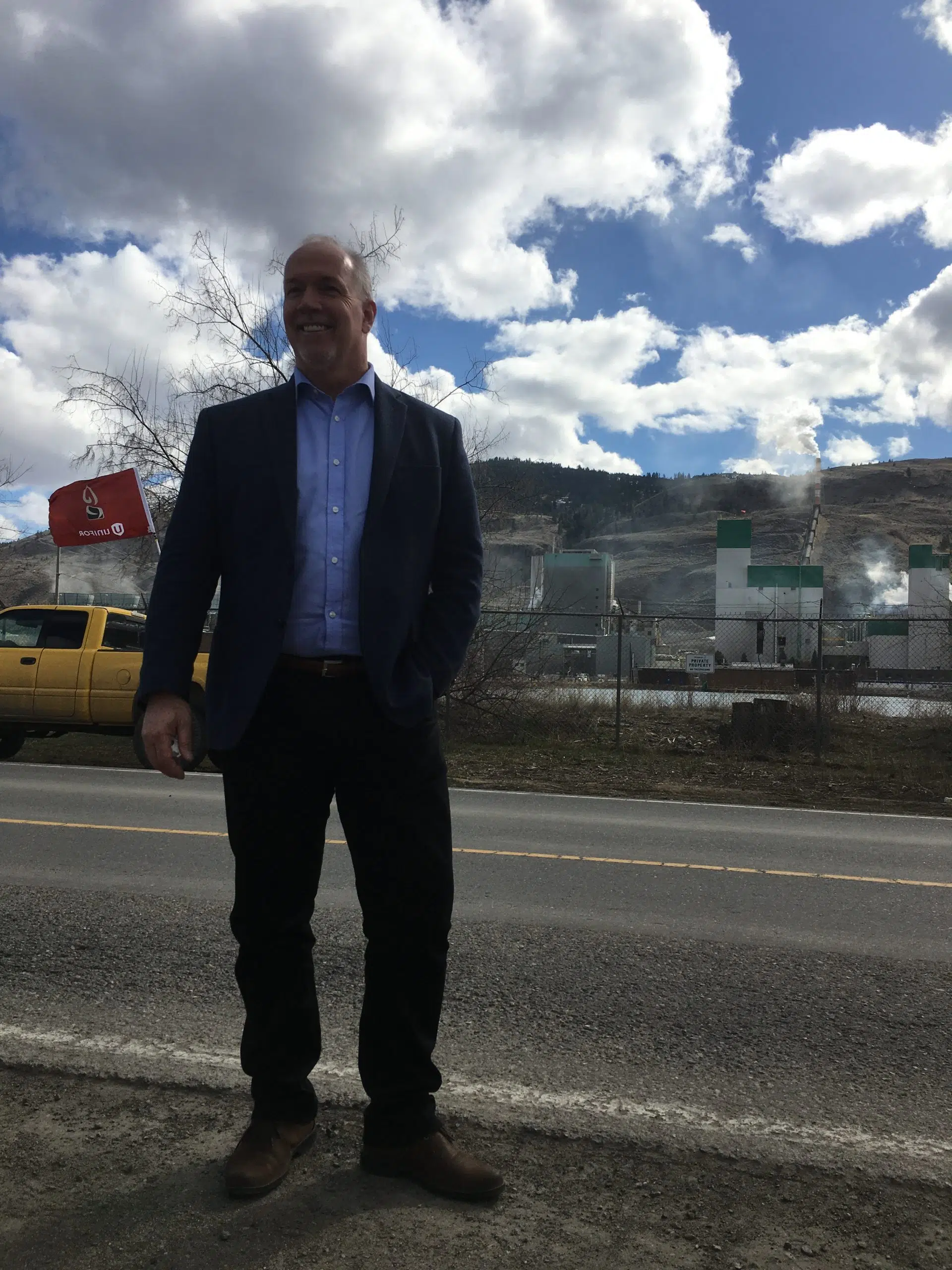 Premier John Horgan is in the Kamloops area Wednesday as he will tour a prospective solar farm near Merritt.
Upper Nicola Development Corporation CEO Peter Hilton says it will be something of a historic day..
"It is the first time that a sitting Premier is visiting Upper Nicola reserve lane so we are pretty excited about that. He is going to take a look at the site of the proposed solar project and than have lunch with us."
Hilton says the band might take the opportunity to raise some other concerns with the Premier.
"We might. I am not entirely sure exactly what those will be. We are going to have a chief and council meeting about that and talk about it a bit more. But it is the solar project that is front and center for us at the moment."
The proposed solar farm could be the biggest solar project in the province covering 160 acres producing 15 megawatts enough energy to power about 5,000 homes.
The Premier will also tour Axis Forestry in Kamloops Wednesday afternoon.
He and Advanced Education minister Melanie Mark will also hold an event to mark the next phase in the new Nursing and Population Health Building at Thompson Rivers University on Thursday morning.