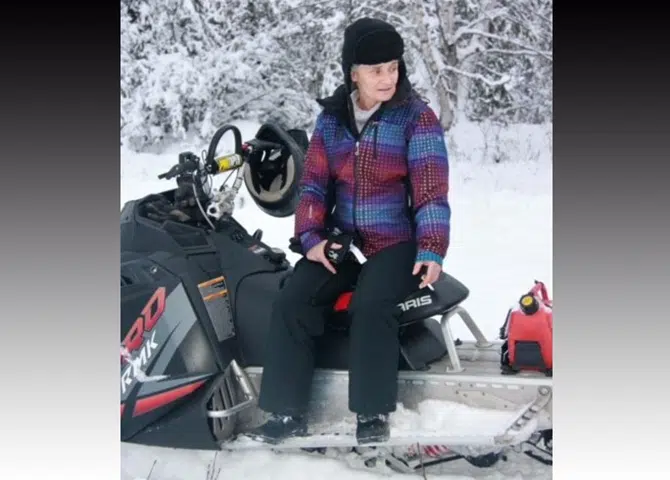 Kamloops R.C.M.P have now made it official.
The body pulled from the South Thompson River yesterday is 62 year old Thelma Vaughan, who was first reported missing in early February.
R.C.M.P Corporal Jodi Shelkie,
"Vaughan's vehicle was found abandoned on February 7th near the LaFarge bridge. The vehicle had been parked there since at least February 3rd. When Thelma couldn't be located immediately, an extensive investigation was undertaken."
The woman's death, not considered suspicious.