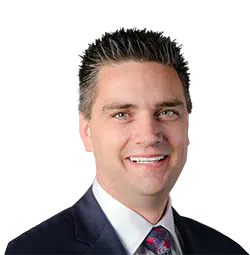 Today's ground breaking ceremony, marking the official start of construction on the new Thompson Rivers University Nursing School, was a bit hard to swallow for Kamloops South Thompson Liberal MLA, Todd Stone.
Stone, pointing out, that while Premier John Horgan was enjoying the spot light, the big money project, was first approved by the former B.C Liberal government.
"I certainly worked very, very hard, along with Terry Lake, Peter Milobar, as Mayor at the time, Alan Shaver, Donna Murnaghan, the Dean of the Nursing program at TRU, it was a real team effort."
And, according to Stone, he's not convinced that the big project would be happening, had the New Democrats been in power.
The new nursing school is expected to cost about $38 million, and is projected to be completed in early 2020.