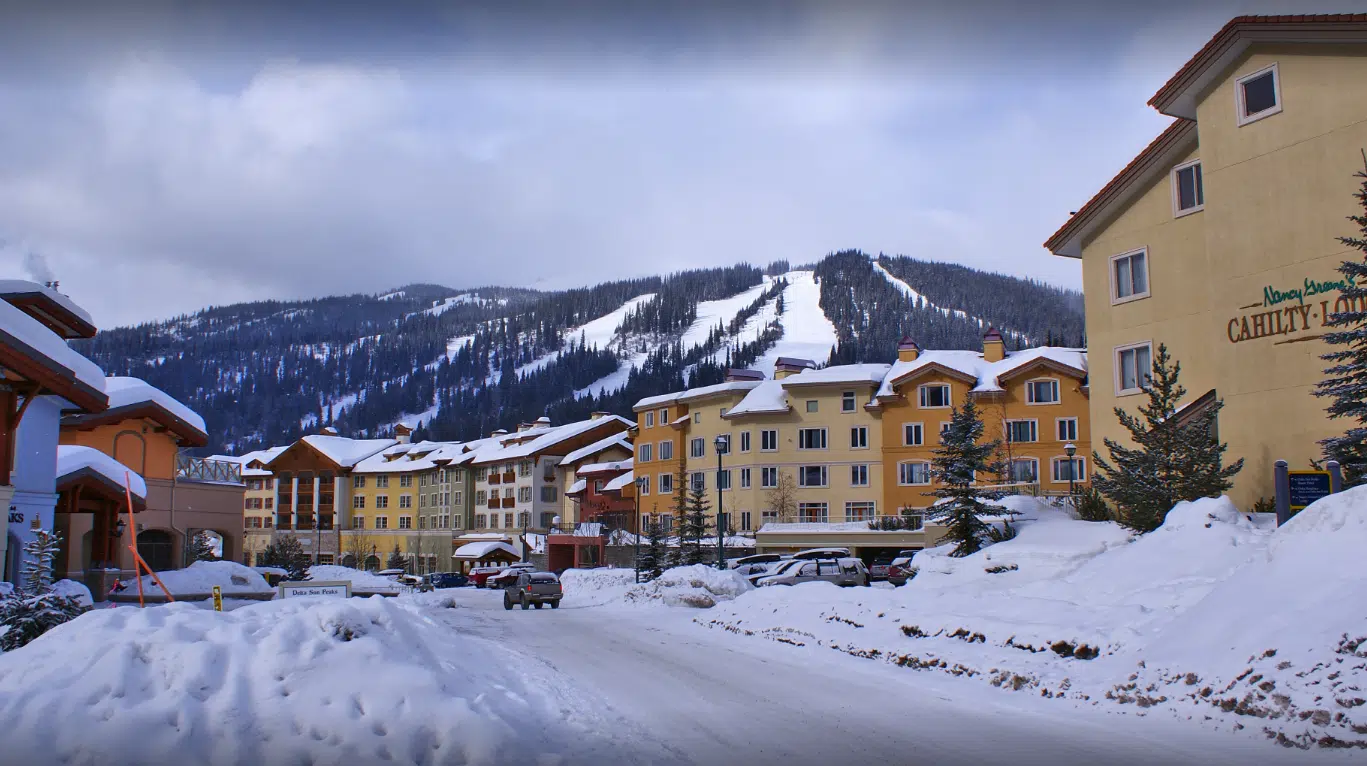 The Canada West Ski Areas Association is applauding the 60 million dollar in capital investments at the Sun Peaks resort.
CEO Christopher Nicholson says, there is expansion of the skiing business in western Canada.
Nicholson says the upgrading at Sun Peaks will lead to more permanent jobs, pointing out tens of thousands of British Columbians rely on the sector for employment.
"We see that growth within the entire industry. Sun Peaks has definitely made a very big statement with their investment here, and I think it speaks both to the commitment to the winter experience from the ski and snowboard side, and the year around commitment to a destination. Within B.C there are 13 thousand families that derive income from employment."
The work expected to be complete by December.