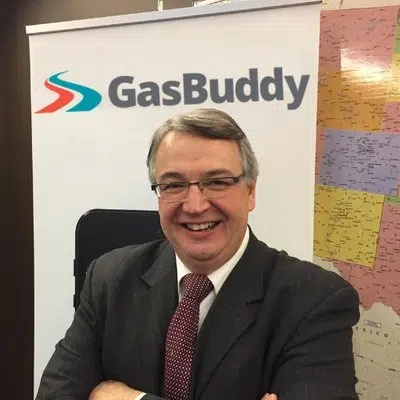 Canada's gas pricing guru says there are many reasons for fuel costs jumping up, including a change in how the loonie stacks up with the U.S dollar
While speaking on the Jim Harrison Show today, Gas Buddy Senior Analyst, Dan McTeague, says part of why gas prices have shot up is due to the difference between the two countries' currencies.
"In the past, when we've seen oil prices rise, so for instance, when it was $100, to 110, to 120 dollars a barrel, the Canadian dollar traded on par with the U.S greenback. So in essence, we had really, our currency wasn't just known as the loonie, it was also known as the 'petro-dollar'. That stopped."
In other words, McTeague adds, the increase in price of oil, combined with the Canadian dollar's value decreasing, has not helped gas stay more affordable.
Exactly how much of an impact does the Canadian dollar dropping have?
"If I were to say today the Canadian dollar was trading the same as the U.S greenback, you'd be saving 15 cents a litre, and it's quite likely none of us would be talking about gasoline these days."
Gas prices in the lower mainland have hit as high as a $1.55 per litre, meanwhile Kamloops sits below a $1.30.