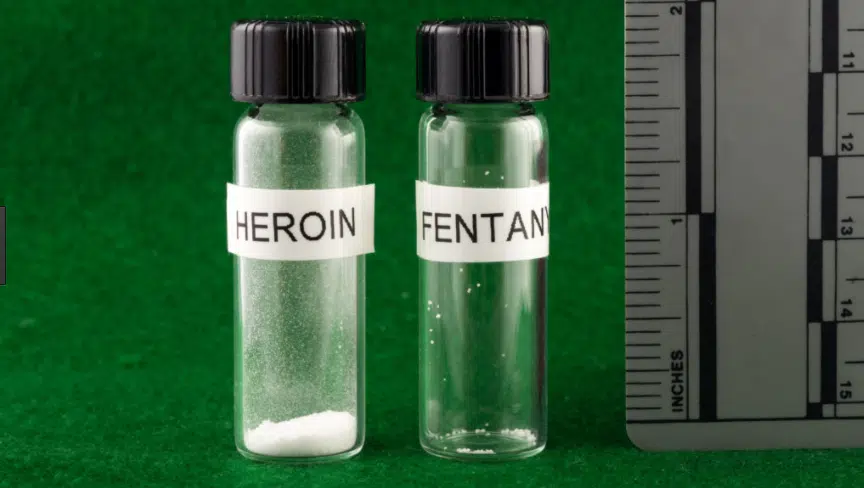 While the loss of a single life due to a drug overdose is a tragedy, the latest numbers from the BC Coroners Office indicate a positive trend.
There were 102 suspected drug overdose deaths in February of 2018, a 16 per cent decrease over the same month of 2017 and 19 per cent fewer than January of this year.
Kamloops has recorded nine fatalities for the for the first two months, but it should be noted the River City did not meet the criteria for reporting in January because government stats are not reported if there are five or fewer fatalities.
Chief Coroner Lisa Lapointe calls it positive news.
"Its a relief we are not continuing to see the significant increase that we saw much of last year in terms of accidental overdose death. We are still seeing a tragic number of deaths every month."
On the same topic, the B.C Coroners Service released its Death Panel Review recommendations.
The panel identified three areas of focus the need to provincially regulate and oversee treatment and recovery programs, and the greater use of other replacement drugs.
Chair Michael Egilson says, that's a key recommendation.
"The evidence suggests opioid antagonist therapies things like Suboxone or Methadone are more effective long term than looking for quick abstinence, is getting people stable, and once they are stable, on their medication, and then looking at other life options."
The third recommendation involves the need to improve safer drug use through a provincial drug checking service.