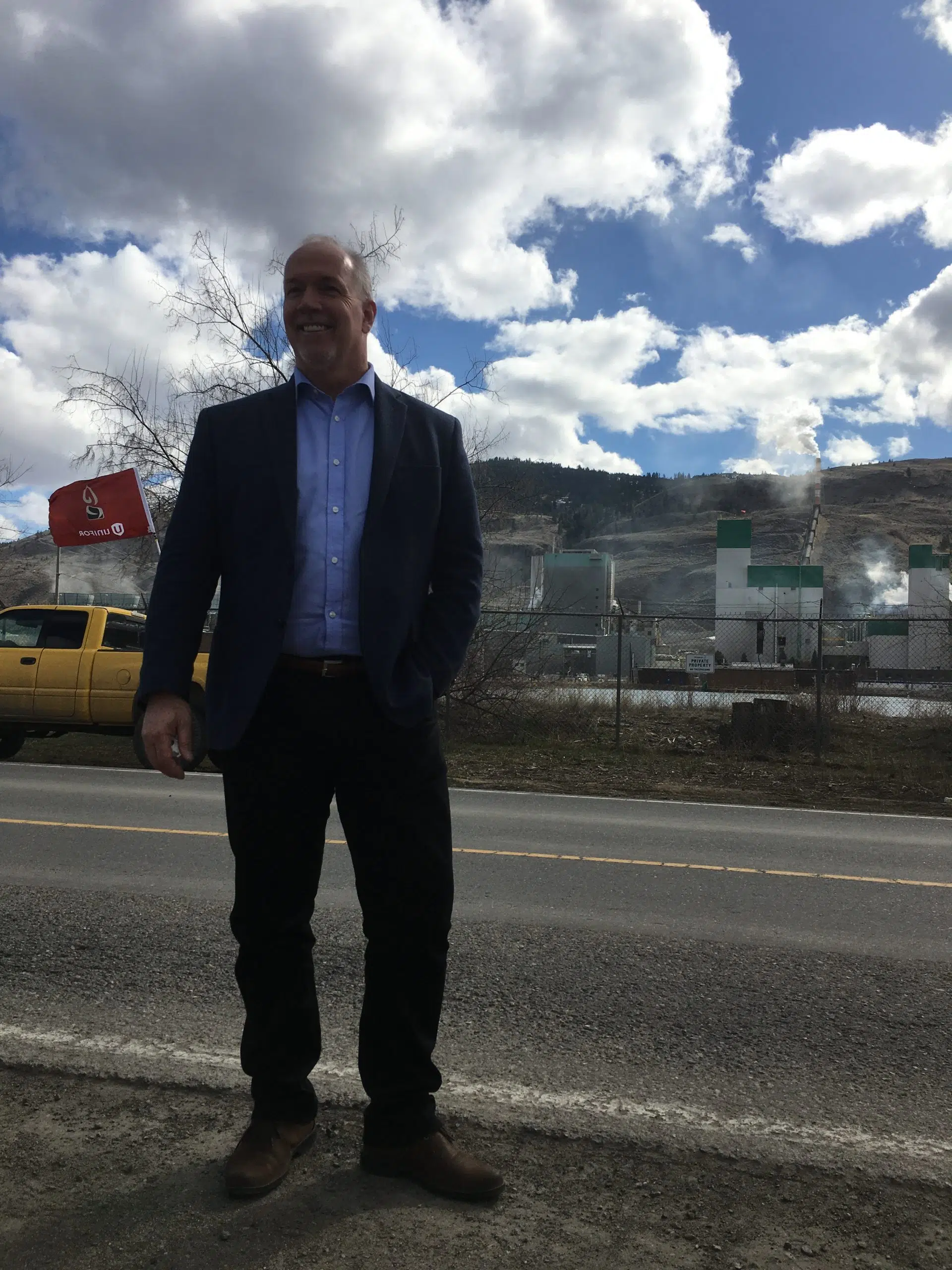 Even as another wildfire season begins early with a number of blazes, including a big grassfire near Kamloops, the Premier says preparations are well underway.
John Horgan says Emergency Management B.C. began working with communities to better prepare them almost the same moment the state of emergency in last summer's historic wildfire season was lifted.
"We are getting as ready as we can be and hoping we don't have horrific floods before we have horrific fires."
Horgan says former MLA George Abbott and First Nations Chief Maureen Chapman are also nearing the end of their wildfire review.
"George and Maureen are expected to deliver their report this month. I know that we don't usually anticipate a fire season in April. We have to learn from last year and the year before that the climate is changing. Our response as a government and a community has to change as well. I am anxiously awaiting the report."
Horgan says he is expecting pointed recommendations from the review and is already pledging to implement them quickly.