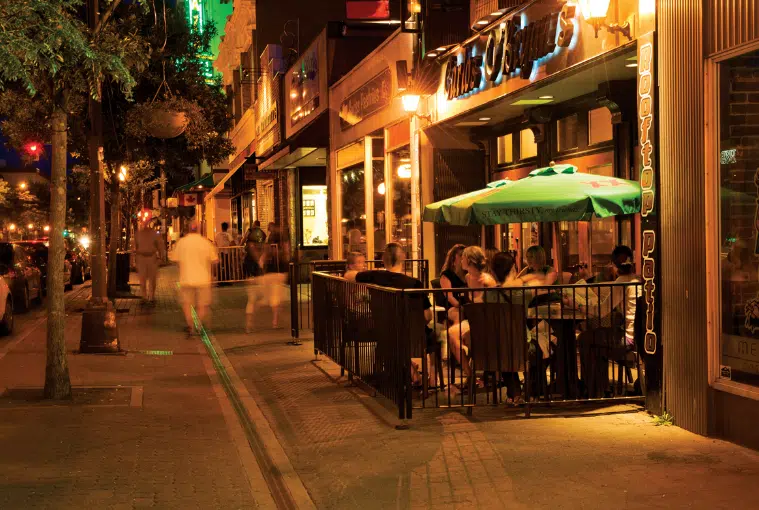 The Kamloops Central Business Improvement Association is hailing the addition of a new restuarant and whisky bar downtown as part of a much needed change.
President Mike O'Reilly says the new venture by the people behind the Noble Pig will add a new dynamic to the downtown core.
"I feel it will. It is not just a new restaurant but it is a model that has never been tried in Kamloops as a whisky bar. From our understanding it is a little bit of a higher end product, which I think is in demand for Kamloops as well. As a whole the downtown is shifting and redeveloping down to the east side."
O'Reilly says there is a lot of things happening downtown but especially in terms of a facelift and or redevelopment on the east end of Victoria.
"You look at wanting to turn Victoria down to two lanes along 5th. What 540 has planned with their new office building. The old Cineplex Odeon recently selling. There is a lot of things that are happening on that end of downtown."
He says the change is going to spill over to the side-streets and on to Lansdowne and Seymour as well.