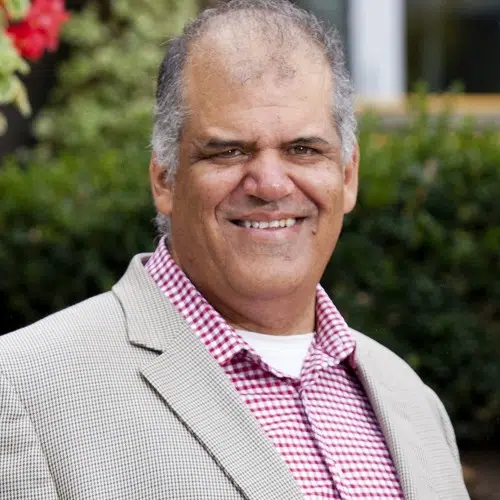 A Kamloops Councillor thinks the city has valuable lessons to pass onto to B.C government as it reviews its environmental assessment process.
Arjun Singh points to the bitter lessons Kamloops learned in the seven year long battle over KGHM Ajax.
"There was a lot of questions about the process about how it worked, how people could give input to the process. How the decision was finally made. Ultimately, you know, the public perception of the EAO, and the work it does is as important as reality."
Singh was appointed to an advisory committee to review the environmental-assessment process.
An initial report is expected in June, with any changes, introduced in the fall.