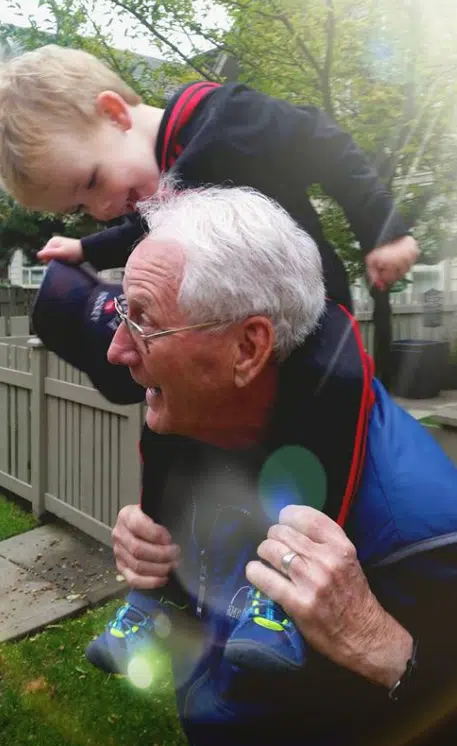 Written by Jon Keen
The devastation of Friday's tragic loss of 15 members of the Humboldt Broncos is resonating in Kamloops.
The Head Coach who lost his life, Darcy Haugen has family in Kamloops.  His uncle Gerald Haugen is a retired school teacher in the city.
Gerald was watching and listening to the reports coming in Friday, hoping for the best.
"We were paying attention to the news and I said to my wife Helen, that's the team that Darcy coaches. Information kept leaking out, and later we realized he didn't make it. I tried to reach his mom, but she didn't answer. Later I found out she was on her way to watch the game."
Haugen had taught at three schools in Kamloops, finishing up at George Hilliard on the North Shore.  He grew up in Saskatchewan and knows how resilient the people are.
"The community is going to do the best they can, especially with the younger players who are from three  provinces. They will do their best to get through this. They've lost a friend, a son, a teammate."
Gerald adds several of his family members are now converging in Humboldt.