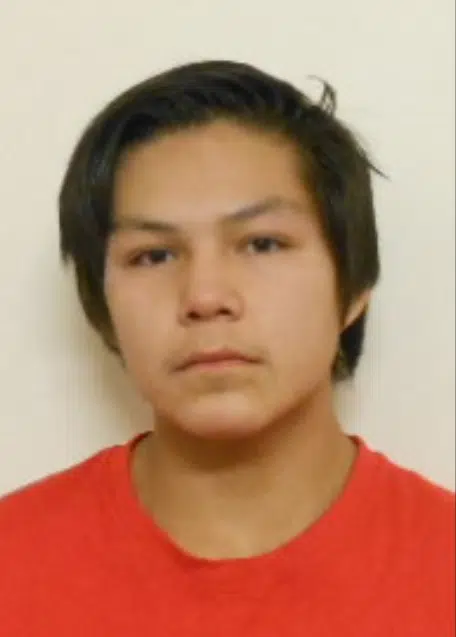 Kamloops R.C.M.P are asking for the public's help in finding a missing teen.
Corporal Cheryl Bush says they received a report that 17 year old Tyris Peters was missing from his home on April 6th.
"He's believed to be within the Kamloops area. The family and R.C.M.P are concerned for his well being, and ask that anyone with information on his whereabouts, please contact Kamloops RCMP at 250 828 3000. We are also asking Tyris to make contact with a family member in order to confirm that he is safe, if he hears this."
Peters is described as a 17 year old Aboriginal male, with black hair, brown eyes, and a medium build.